February 8th, 2013 Posted in
Images
,
Posted by Valay
,
Wii U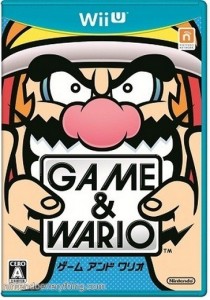 2 Responses to "Japanese Game & Wario boxart"

By Alex on Feb 9, 2013

I really like this! Hope the NA box art is similar.

By TiggyPudding on Feb 9, 2013

This looks awesome Hope NA and Europe get something simular.
You must be logged in to post a comment.