March 14th, 2013 Posted in
3DS
,
General Nintendo
,
Podcast Stories
,
Posted by Austin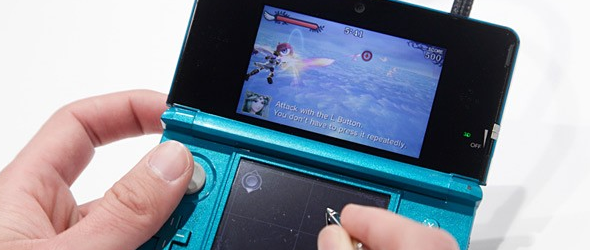 ---
"A jury awarded $30.2 million in damages to Tomita Technologies in a patent infringement lawsuit brought by Tomita against Nintendo. The Tomita patent did not relate to the 3D games playable on the Nintendo 3DS. The trial was held in U.S. District Court in New York before Judge Jed Rakoff.

Nintendo is confident that the result will be set aside. The jury's verdict will not impact Nintendo's continued sales in the United States of its highly acclaimed line of video game hardware, software and accessories, including the Nintendo 3DS. Nintendo has a long history of developing innovative products while respecting the intellectual property rights of others."
- Nintendo Statement
---
As expected, Nintendo will be appealing the decision and trying to get it reversed. None of us are law professors or lawyers (probably– maybe one of you will surprise me), so it would be hard for us to comment on exactly whether this is a fair decision or not. If they are guilty, it'll be the first time in quite a while that Nintendo will have lost a lawsuit!