This is a
blog post
. To read the original post, please
click here »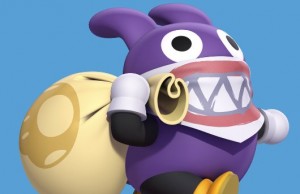 17 episodes in and we've already started to get lazy with the show format! We end up getting through news and all of the regular stuff this week, in addition to a saturated discussion about whether the Wii U is "next gen" or not, and round things off by discussing the things we wish the Wii U could do after spending a week with it.
As always, thank you guys for your questions, and if you want to submit some for next week use our email address (
[email protected]
) or keep an eye on
our Facebook page
. I always ask for questions a few hours before we record!