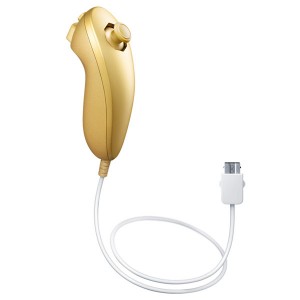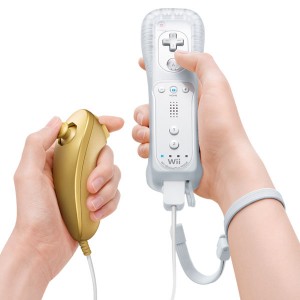 A surprise Club Nintendo reward has hit the North American Club Nintendo site today.
Nintendo has added in a gold-colored nunchuck to the lineup of prizes. For 900 coins, it can be yours.
If you want the reward, you should probably order it now – you can do so here. Nintendo cautions that there are limited quantities available.