Happy holidays from Nintendo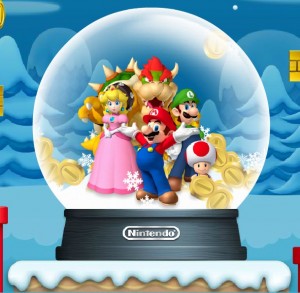 Nintendo is wishing its fans a happy holiday for the 2012 season. The company has produced an animated card that can be viewed in a number of different languages. It's heavily influenced by New Super Mario Bros. 2's launch back in August.
You can view the card here.
Leave a Reply