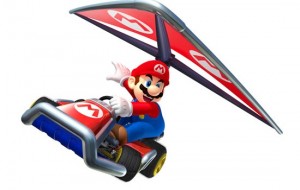 ---
Another solid show from the gang this week, and a great new format for lists– now with direct quotes from you guys seamlessly integrated in! The list this week is all about Mario Kart and the best and worst of the series; the news is normal, the what we played is normal, and everything else is normal. Enjoy!
---
---
Something was being goofy with the uploader last night, so unfortunately this is getting to you about 12 hours late. No worries, though! We've got plenty more features coming at you later tonight…
---
Download this episode (right click and save)
Subscribe via iTunes by clicking this thing!
Subscribe with Google by clicking this thing!
Subscribe with Yahoo something-or-other by clicking this thing!