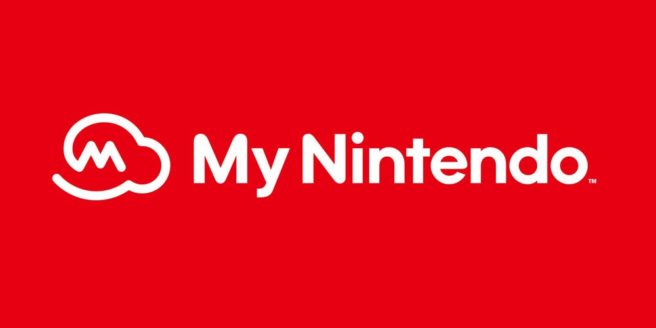 Both Europe and Japan have gotten new My Nintendo rewards. For Europe, the rewards are as follows:
– 30% off Affordable Space Adventures (Wii U) – 400 Platinum Coins
– 30% off Metroid Prime Trilogy (Wii U) – 40 Gold Coins
– 30% off Pullblox (3DS) – 150 Platinum Coins
– 30% off Fallblox (3DS) – 180 Platinum Coins
– 25% off SteamWorld Heist (3DS) – 30 Gold Coins
Japan has gotten a new 3DS theme for the Legend of Zelda's 30th anniversary (300 Platinum Coins), as well as 3 videos of The Legend of Zelda Orchestra recording various songs. These are downloads for the 3DS, priced at 100 Platinum Coins each, and feature the Main Theme, Ballad of the Goddess, and the Fairy Fountain.
Leave a Reply