New set of Super Mario Hot Wheels arriving this summer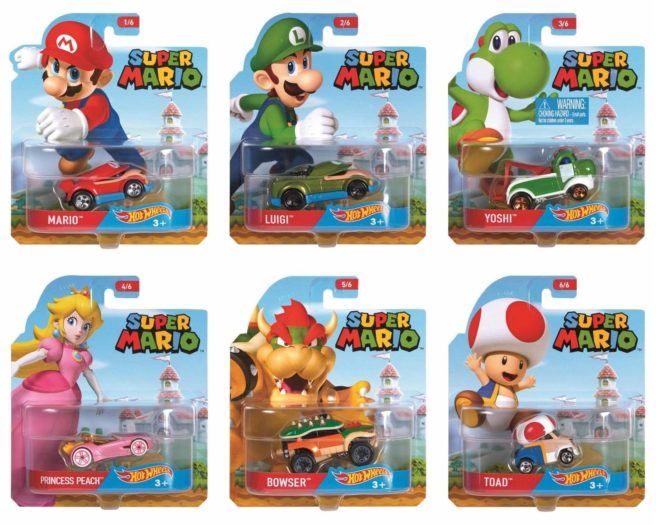 Mattel teamed up with Nintendo last year for Hot Wheel toys based on classic Mario games. A new set is now in the works, and is launching very soon.
The latest Hot Wheels are character-based. Toys for Mario, Luigi, Yoshi, Peach, Bowser, and Toad are all planned.
It's estimated that the latest set will be released sometime during August. At the latest, they should be out before the end of summer.
Leave a Reply