NIS America likely making a 3DS announcement at February press event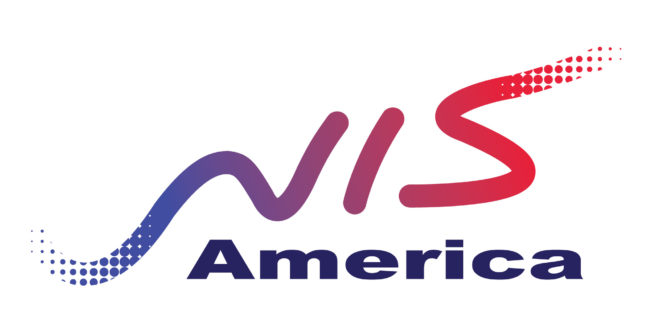 NIS America is holding its annual press event next month. Numerous announcements are always made here. In 2015 for instance, the publisher revealed the localization of Rodea: The Sky Soldier for Wii U and 3DS.
There wasn't much news at last year's event, but that could be changing this time around. An invitation notice from NISA suggests that 3DS will be included in the lineup of announcements.

The 2017 NIS America press event will take place on February 17. If any Nintendo-related announcements are made, we'll be sure to let you know.
Leave a Reply