SEGA: Sonic Forces "performed strongly"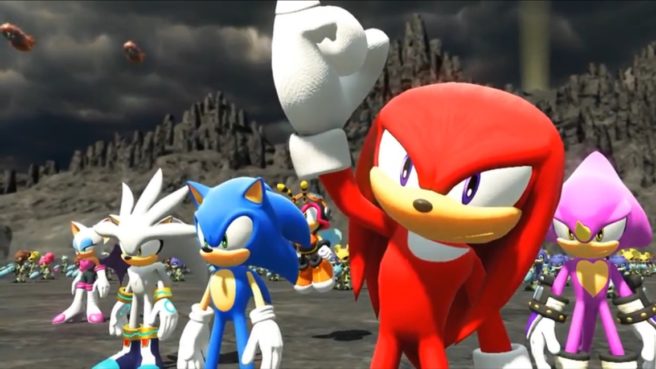 In its latest financial report, SEGA provided an update on the sales of Sonic Forces. The company said that it "performed strongly".
As far as specifics go, SEGA didn't have much else to say. An actual sales figure was not provided, nor were any comments on platform breakdowns.
Leave a Reply