Super Mario Run surpasses 50 million downloads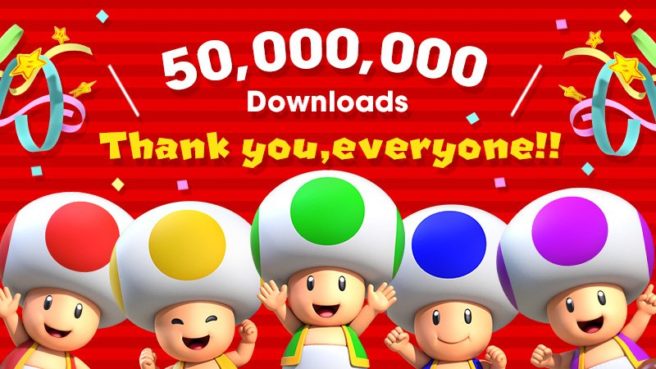 Super Mario Run has reached another big milestone within the past week. Just announced by Nintendo, the game has now surpassed 50 million downloads.
Today's news is being celebrated with a special gift for players. Nintendo is handing out 10 Rally Tickets to everyone. After receiving the gift, you'll need to restart Super Mario Run.
Leave a Reply