Switch eShop now lets you save credit card information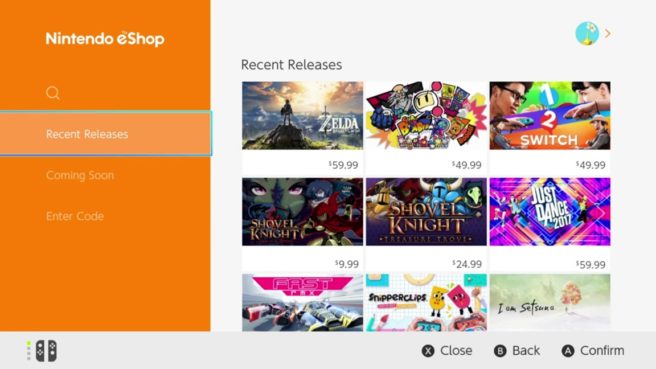 One complaint some Switch users have had is the system's inability to store credit card information on the eShop. Each time something is purchased, you've needed to reenter the details. But following some maintenance tonight, this changed.
When buying a digital download, you'll now have the option to save your credit card information. You'll see this information under your user profile when it's stored. Users also have the option to enable / disable password entry for purchases when credit card information has been saved.
Below are a few photos showing the new credit card settings:
Nintendo appears set on improving the Switch eShop and making it more convienent to use, which isn't too surprising. Last month, the company added in a best sellers chart.
Leave a Reply