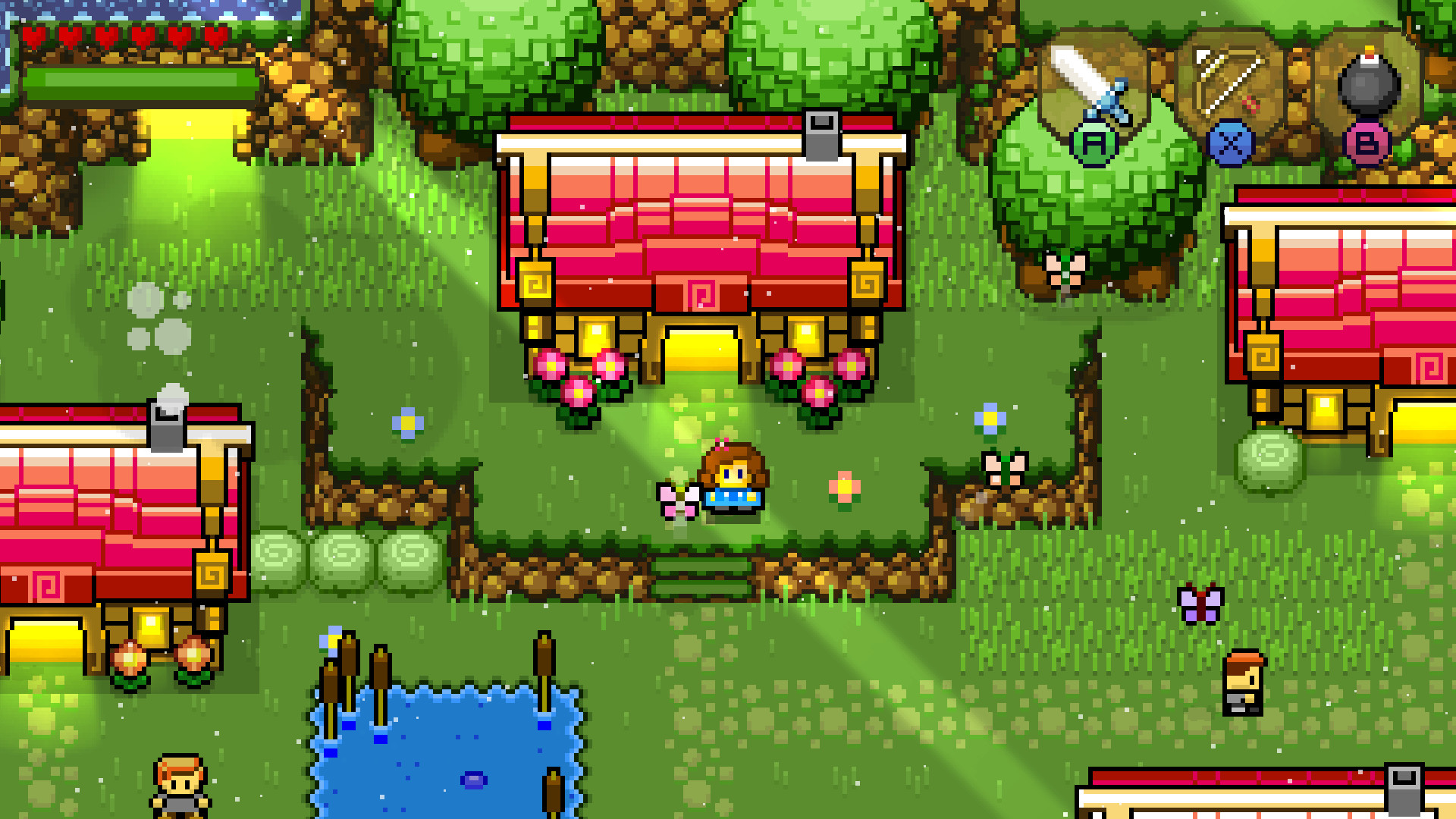 FDG Entertainment has published Oceanhorn on Switch, and will also be handling the release of Monster Boy on the system. Additionally, FDG announced today that Blossom Tales will be released on Switch as a console exclusive.
Many asked us to bring a certain game to #Switch . It will happen and it's coming console exclusive to #NintendoSwitch Please stay tuned! pic.twitter.com/jliC2rTx2W

— FDG Entertainment (@FDG_Games) September 1, 2017
Blossom Tales first came out earlier in the year on Steam. The action-adventure game will have you exploring a "vast open game world", visiting dungeons, battling enemies, solving puzzles, and more.
Here's a more comprehensive overview: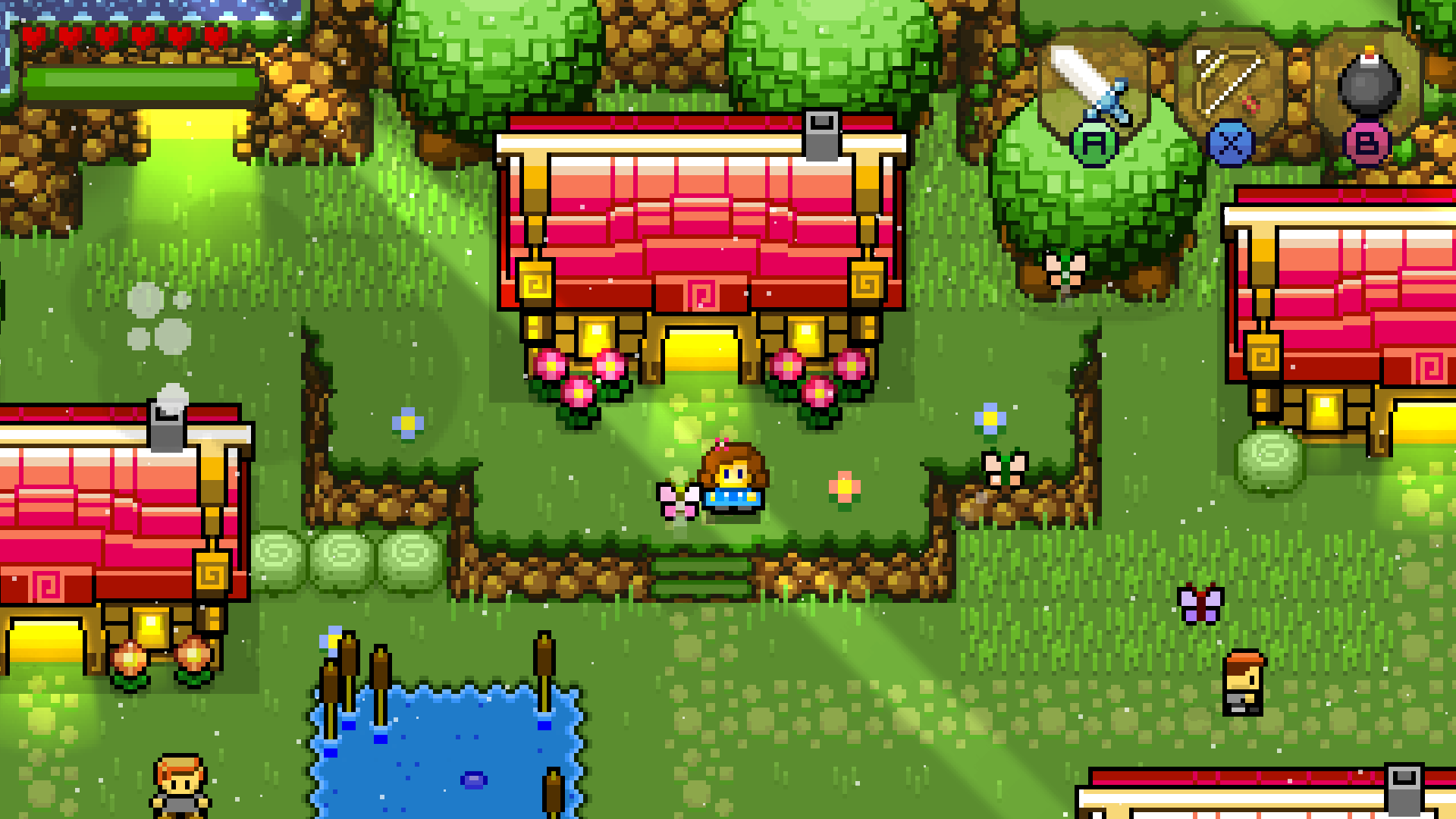 Following a few years of development, Blossom Tales from Castle Pixel and publisher FDG Entertainment is due out on Steam this month. That's where it's staying for now, but a Switch version isn't out of the cards. When asked about Switch, FDG showed willingness to port it to additional platforms if it does well on Steam.
FDG is already pledging support for Switch with Monster Boy and Oceanhorn. Seeing Blossom Tales on Switch might not be a crazy thought, especially given its Zelda inspirations.
Thanks to Noel for the tip.