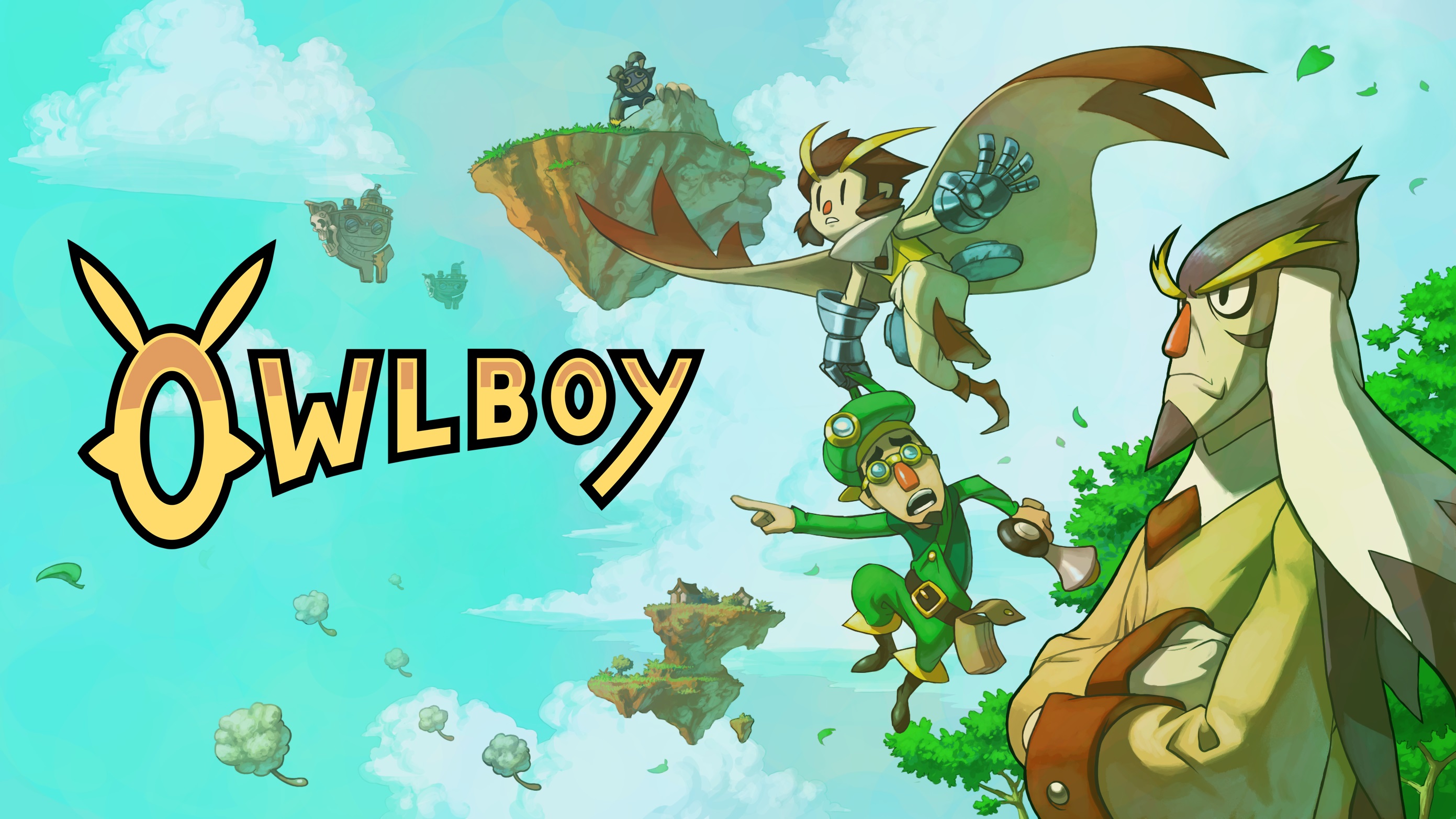 To celebrate the one-year anniversary of Owlboy, D-Pad prepared a special video presentation with announcements. Among what was shared, we can now say that the game is coming to Switch on February 13.
A physical version of Owlboy was announced earlier today, with further details coming later. It's unclear if this will be extended to Switch, but it would seem likely.
You can watch the full "D-Pad Bonanza" video below.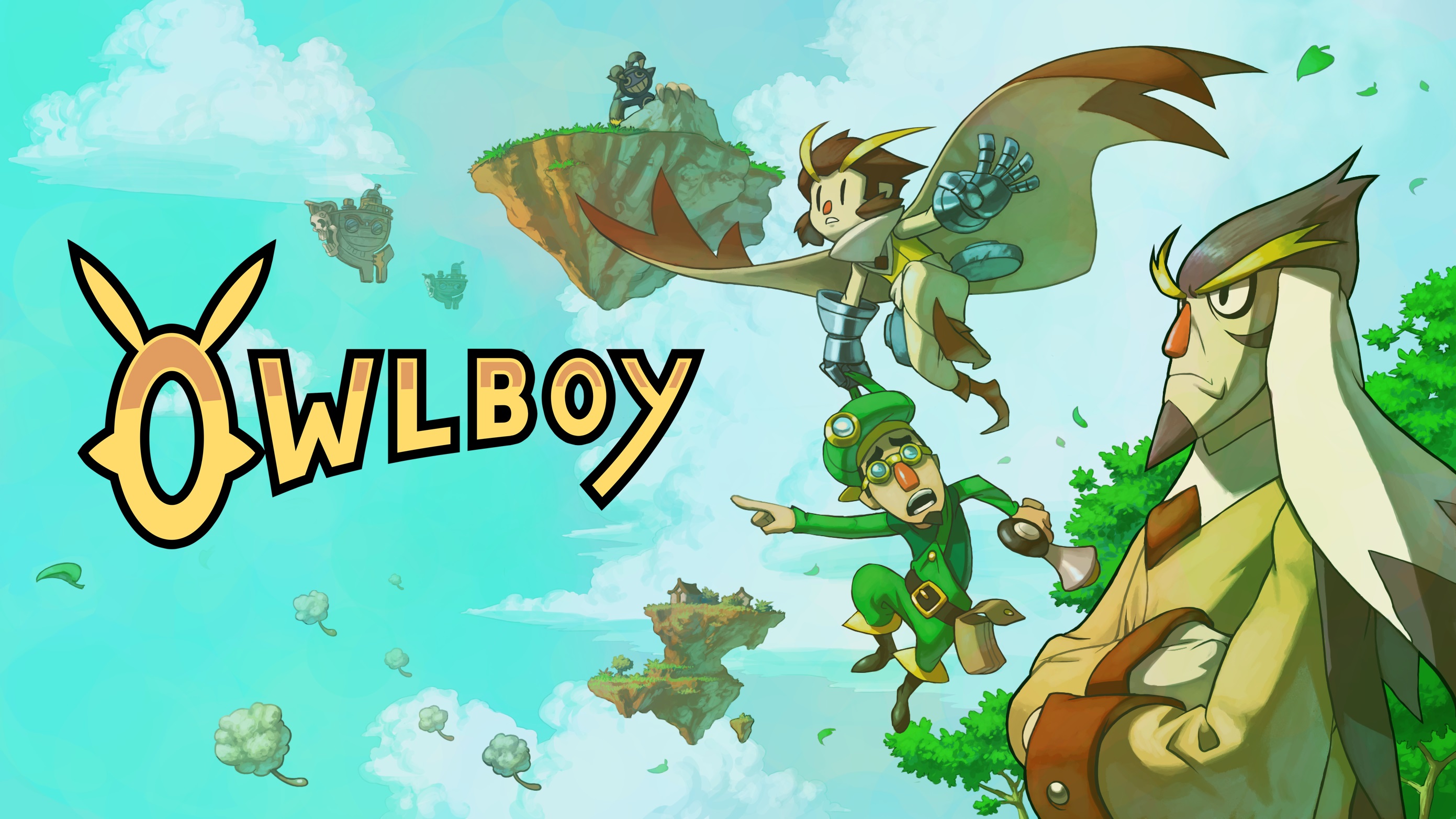 In the new Nyannyan Neko Mario Time episode just posted by Nintendo, several new indie titles for Switch were announced. One of these we felt deserves special mention. Based on the video, we can now say that Owlboy is coming to Switch.
After it was in development for nearly a decade, Owlboy made it to Steam towards the end of last year and has been highly well-regarded. There's no release date at this time, but at least we know that it's on the way.
Here's a good look at Owlboy via a trailer: