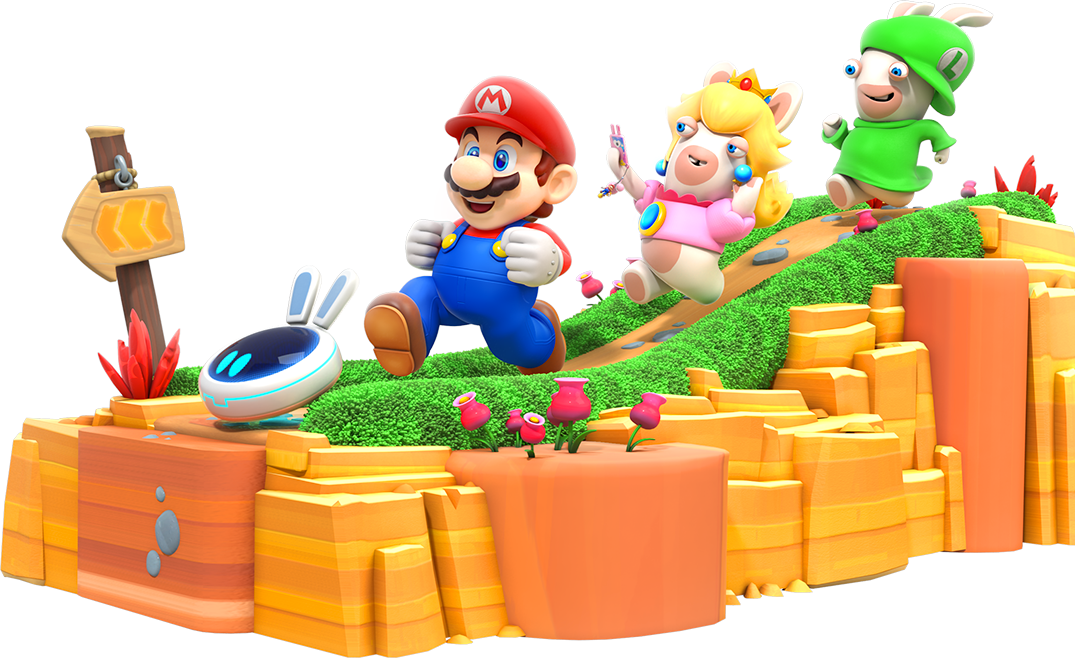 Today, GamesIndustry published a new interview with a couple of people involved with Mario + Rabbids Kingdom Battle. Director Davide Soliani and composer Grant Kirkhope participated in the discussion.
During the interview, Kirkhope talked about first finding out about the game, also shared an… interesting story about an encounter with Shigeru Miyamoto from his time at Rare. Soliani also talked about being starstruck with Kirkhpoe, worries stemming from the initial leaks, and the game's inspirations.
You can find that and a bit more below. You can read up on GamesIndustry's full piece here for additional comments.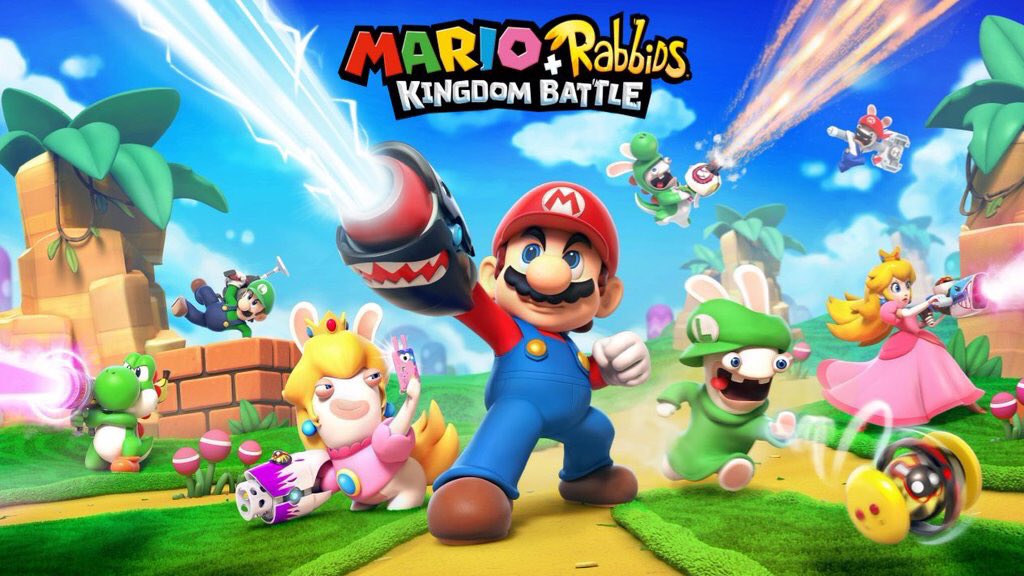 Ubisoft published a new video for Mario + Rabbids Kingdom Battle. Creative director Davide Soliani talks about the E3 announcement and his emotions at the time, and those who tried the game at E3 share their opinions about the demo. Watch the video below.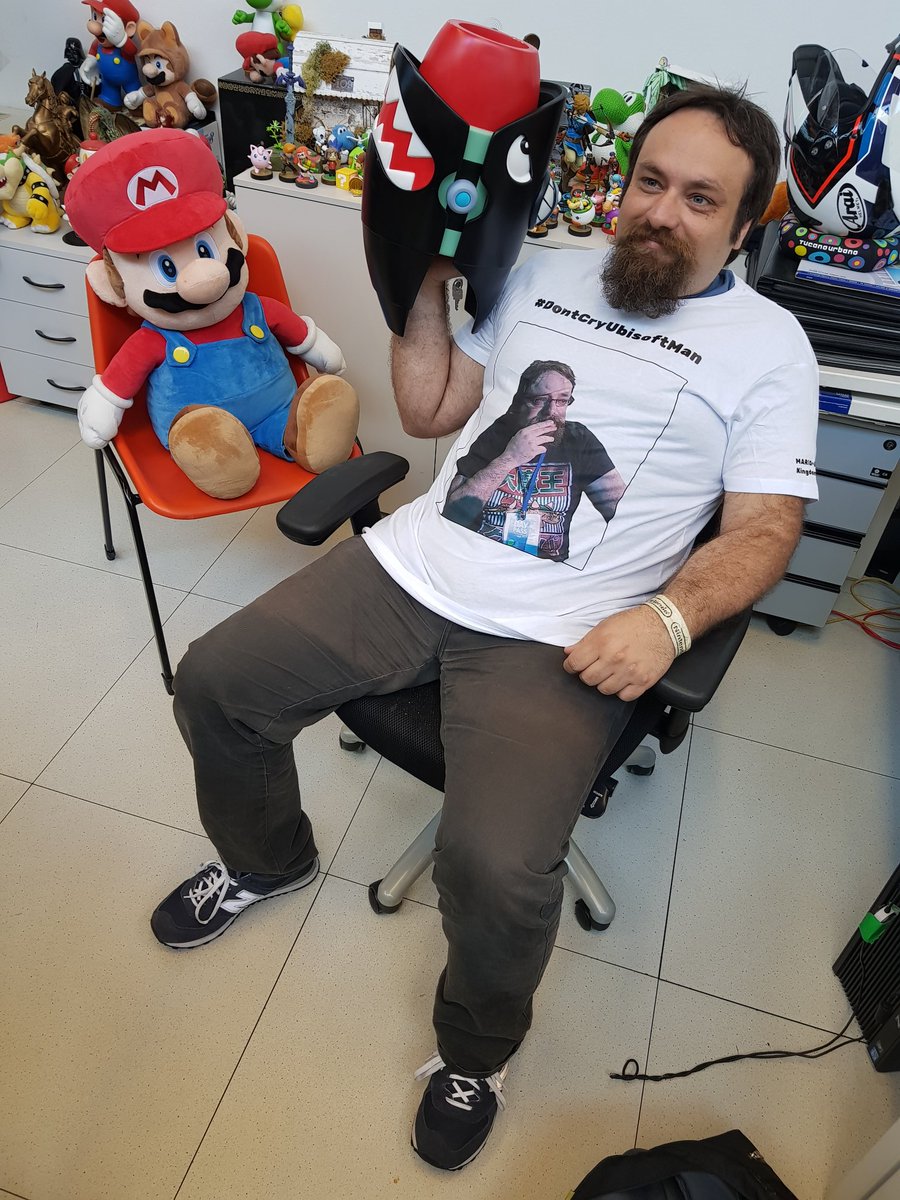 Nintendo UK has a new interview up with Mario + Rabbids Kingdom Battle developer Davide Soliani. Soliani spoke about what it was like originally pitching the idea to Nintendo, the emotional reveal at E3 last week, and more. Read on below for his various comments.