Nintendo has announced today that they will be bringing 8 playable Switch indie titles to EGX Rezzed 2017 in London, which begins on March 30 and ends April 1.
The titles that Nintendo will be bringing to EGX Rezzed were published on the website for the event, and are as follows: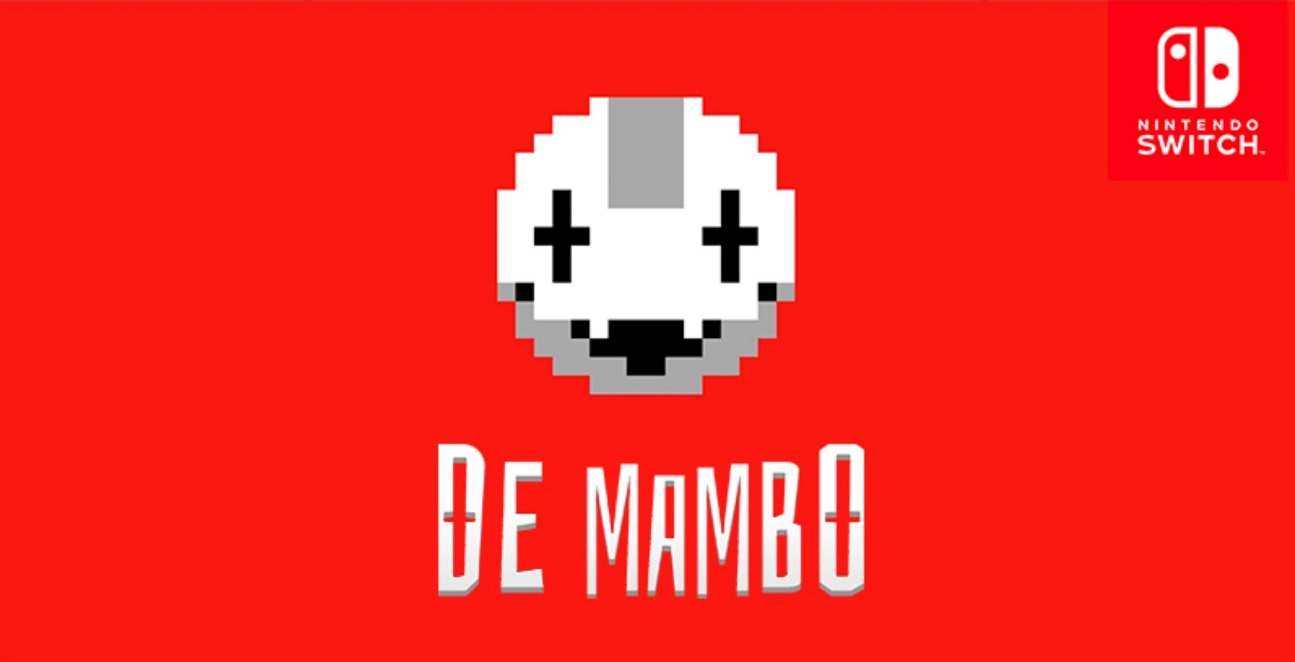 De Mambo was something that we found out about for Switch before the developer actually made an announcement. That changed today, with developer The Dangerous Kitchen making things official.
Even though the Nintendo release was just announced, De Mambo will be on Switch first. Doing so provides the team with "far more exposure than other platforms".
The Dangerous Kitchen wrote in a blog post:
Nintendo approached us at Bitsummit 4 last year and after many laborious discussions about how much money we wanted to pay them to allow us to be on the (at that time) NX, they decided to not accept our fanboyish money and instead allow us entry into the Kingdom of leave-luck-to-Heaven.

The Switch is the perfect home for De Mambo, something that Nintendo themselves saw, and so we couldn't let this once in a lifetime opportunity slip away— who else has their first game available in the launch period of a new console!? But, there is one caveat to all this. We are focusing on the Switch version first, before the other versions.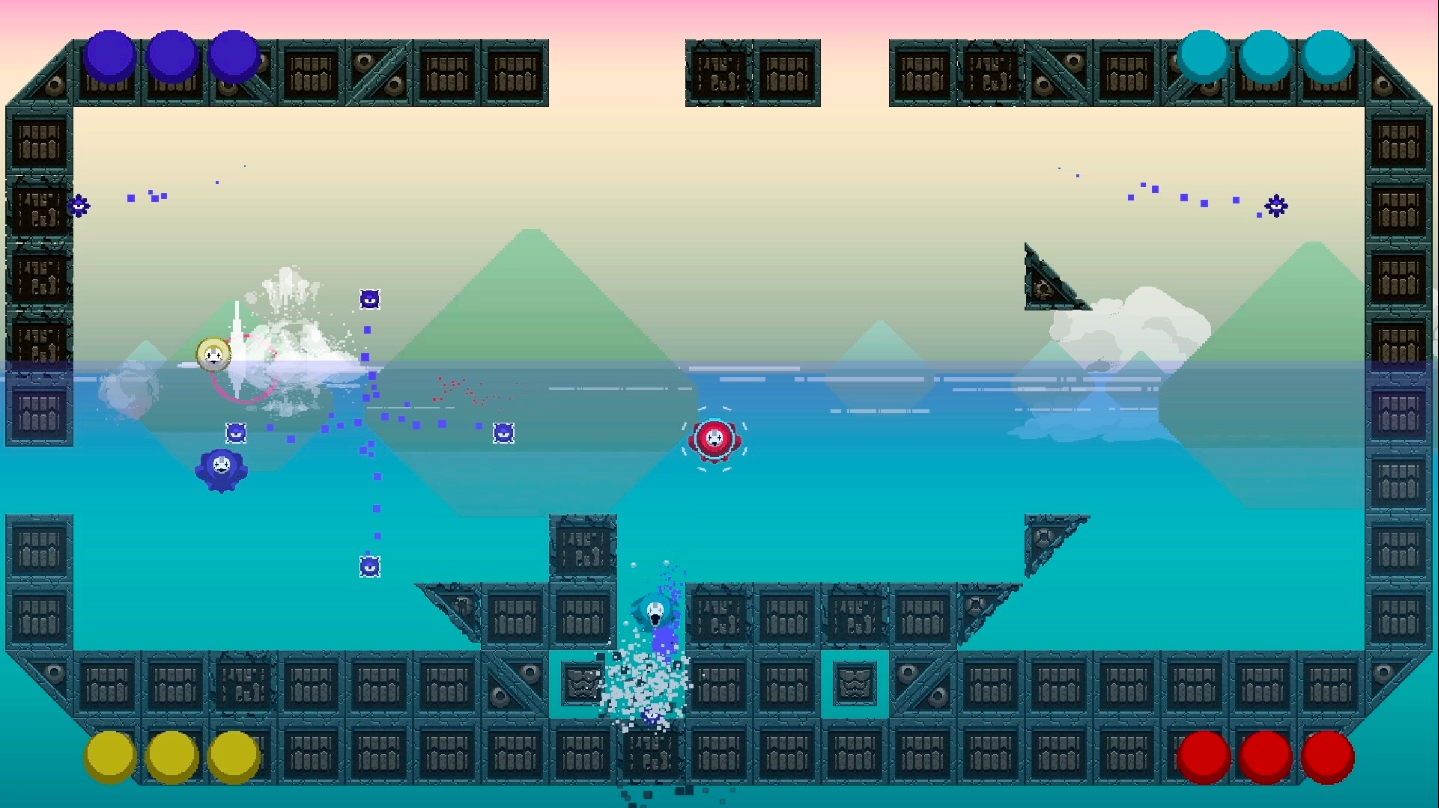 The Dangerous Kitchen is bringing its "spicy, single-screen action platformer" to Switch. The game was originally funded back in 2015, and is now confirmed for Nintendo's console.
Here's a trailer:
De Mambo is coming to Japan in Q2 this year. Information regarding a North American release should follow later.