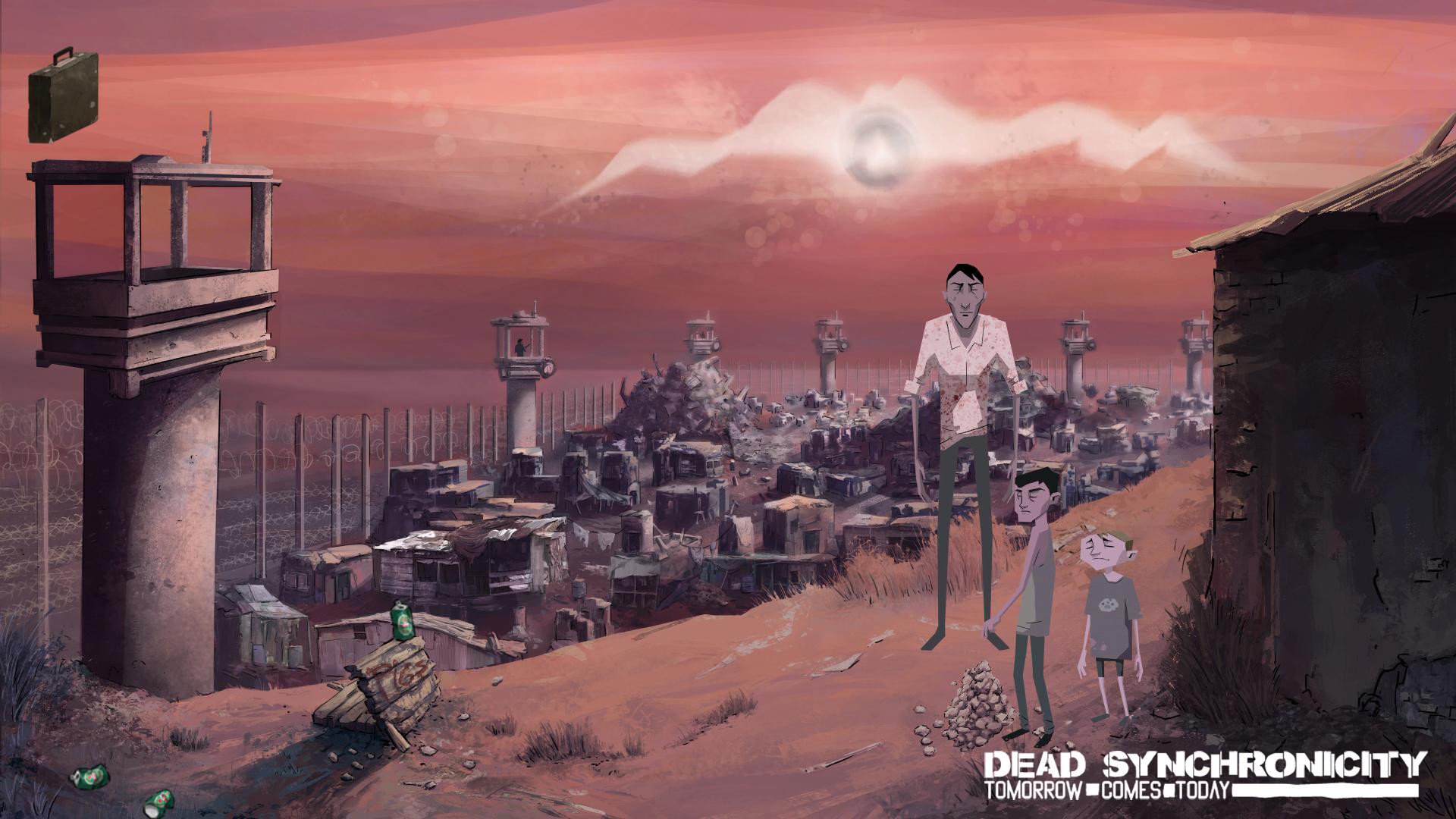 Fictiorama Studios announced today that Dead Synchronicity: Tomorrow Comes Today is coming to Switch on November 21. The developer promises the same visual quality as the PC version and controls / interface designed for consoles.
In case you missed it previously, we have the original Switch teaser below. We also have more information about the game after the break.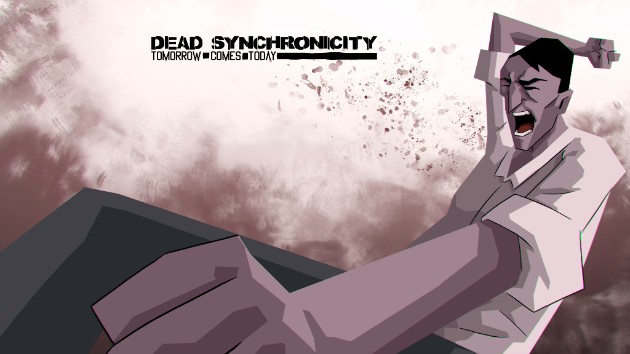 Dead Synchronicity shouldn't be too far away from reaching Switch. Fictiorama's Luis Oliván indicated that it could be a couple of weeks or a month. In other words, it'll be sooner rather than later.
Regarding why the team felt that Switch was an appropriate platform for Dead Synchronicity, Oliván told GameReactor:
"The first platform was PC, but I year ago it was released for PS4 the feedback was really great. It was a platform we had never worked with and, of course Dead Synchronicity is a point-and-click adventure game, and we had to change the interface, the way the player communicate with the game. But the feedback was so great that when we saw Nintendo Switch, was like 'oh, we want to release the game on this platform because Switch is awesome for players".
Oliván also said that there are no plans for touch controls.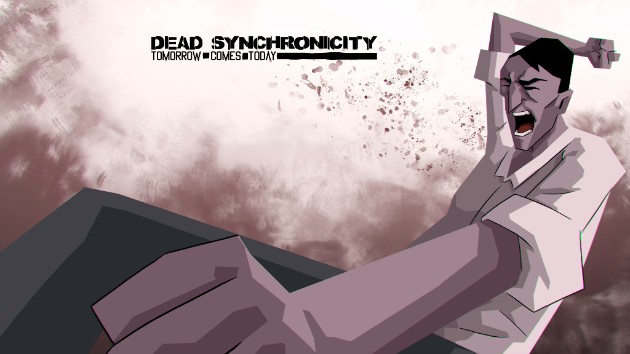 Fictiorama Studios, in partnership with BadLand Games, has announced that the dystopian adventure game Dead Synchronicity: Tomorrow Comes Today is coming to Switch. The game promises "a dark, atmospheric storyline set in a dystopian future" with "many plot twists, German Expressionism-inspired 2D art, and witty dialogue".
Here's a more extensive overview: