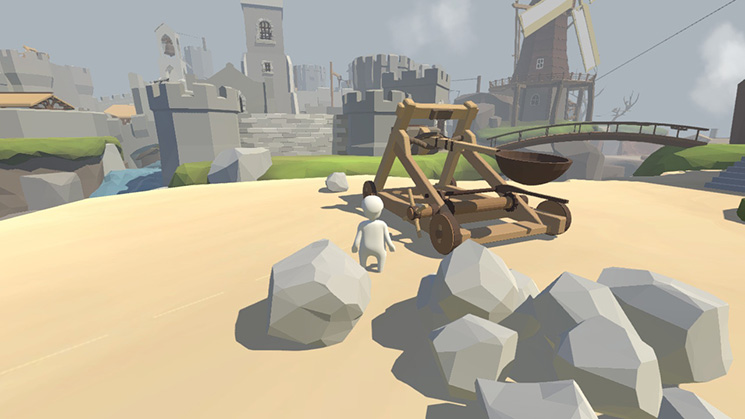 Human: Fall Flat may have a release date for Switch. Assuming what Nintendo has on its website can be trusted, Curve Digital will be publishing the game via the eShop at the very end of the year. It's apparently planned for December 7.
Nintendo's listing gives us the following overview: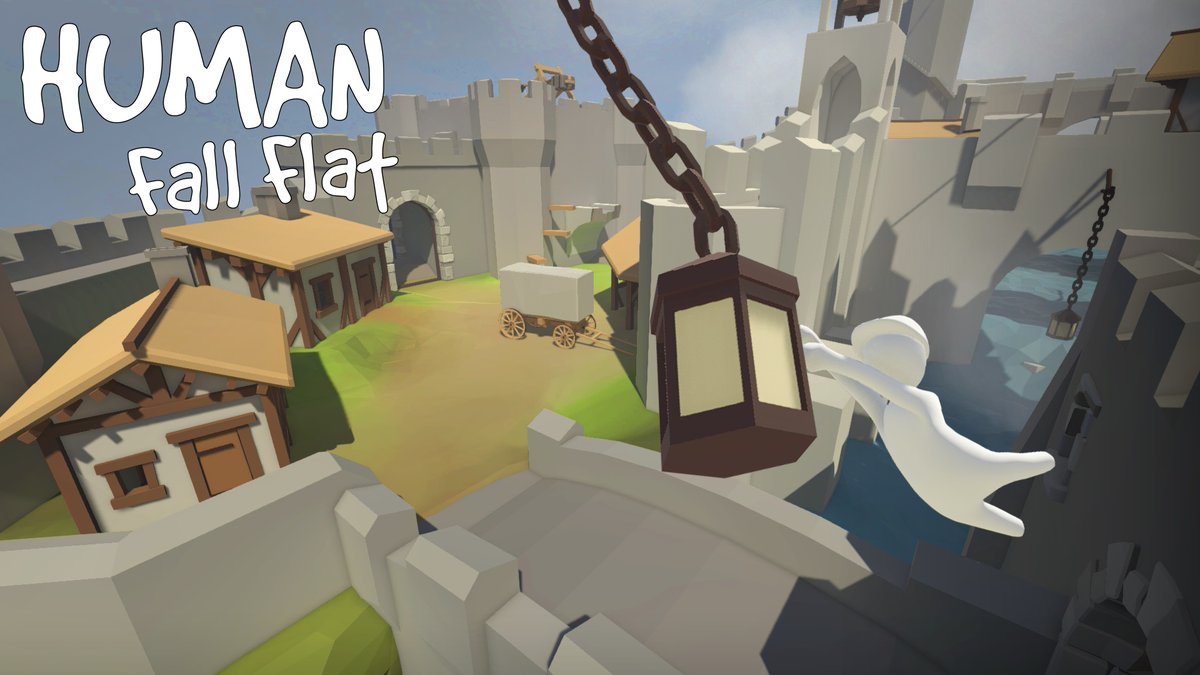 Curve Digital announced its first Switch game yesterday. A Knight's Quest, developed by Sky9 Games, will be on the system next year.
Following up on that title, Curve has announced two more games for Switch. Human: Fall Flat and The Flame In the Flood are both heading to Switch.