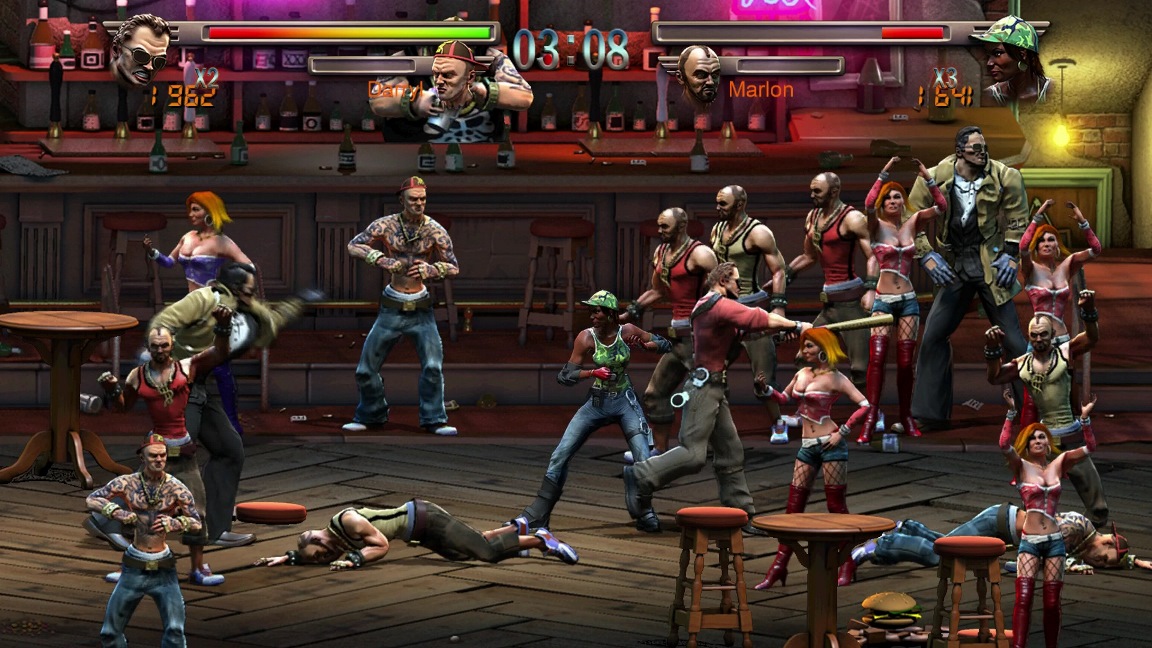 Nic Makin worked on a number of games at Rare. Kameo: Elements of Power and Perfect Dark Zero are just a couple of projects he helped develop in the past.
Makin opened his own studio MakinGames back in 2014. He'll soon be coming out with the 2D scrolling brawler Raging Justice, which we now know is planned for Switch.
The Switch port of Raging Justice hasn't started just yet. He'll first need to get access to development hardware. But regardless, bringing Raging Justice to Switch is a "priority."
We have more information about Raging Justice below, along with a trailer.