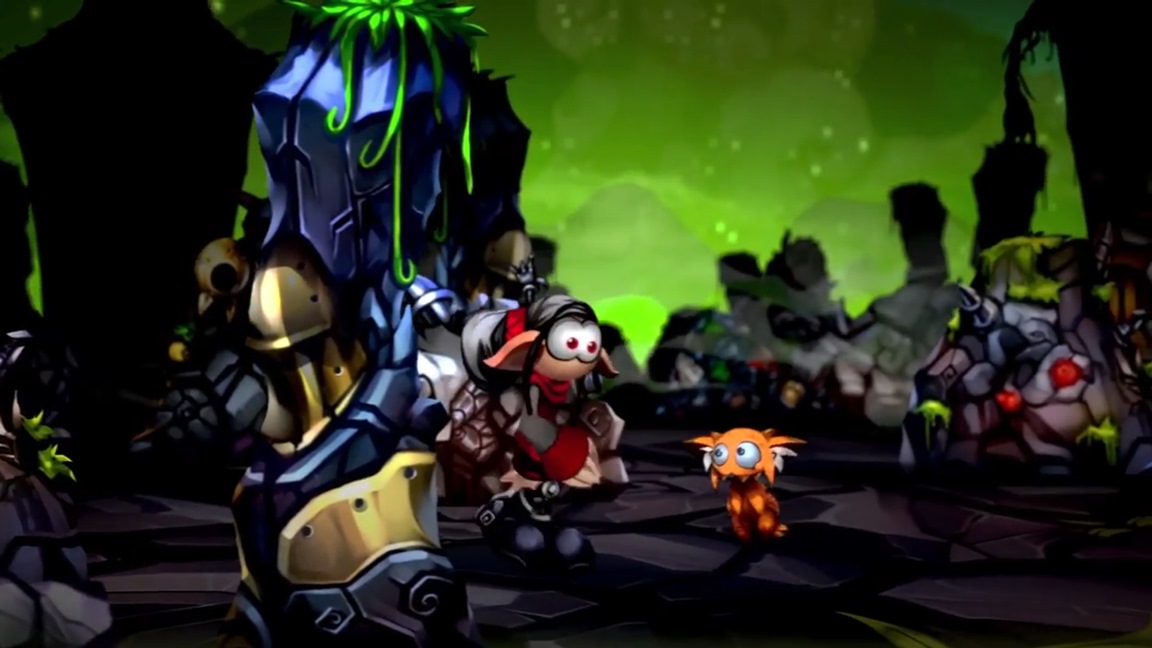 Arcade Distillery released a second trailer for the Switch game Mecho Tales. Watch the video below.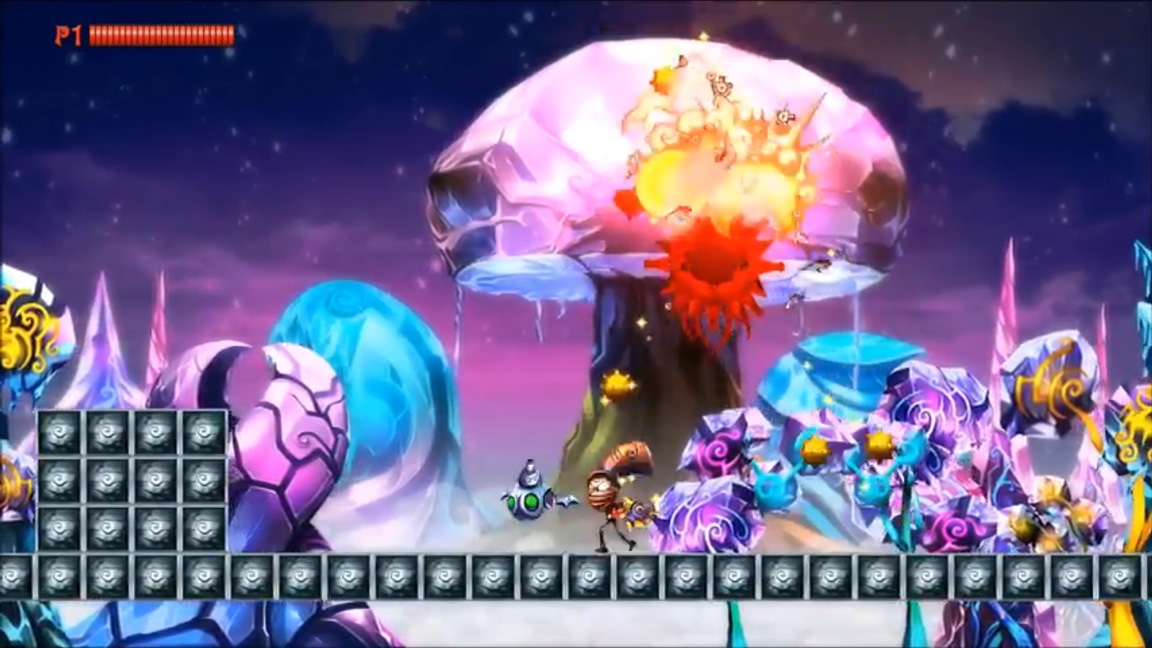 As previously reported, the 2D platformer Mecho Tales will be coming to Switch later this year. Arcade Distillery has uploaded a video highlighting the features of their upcoming game.
Watch the new video below: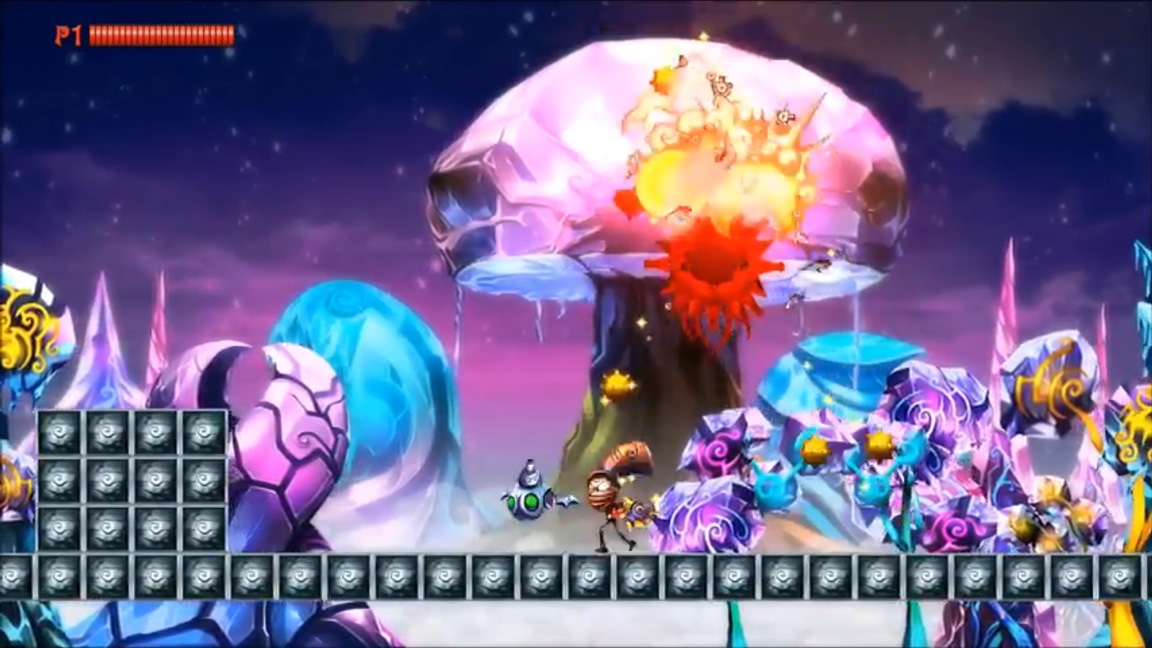 Arcade Distillery has confirmed its 2D action-platformer Mecho Tales for Switch.
In the game, you'll partake in two story campaigns. Eight different drones can be used to shoot down enemies, including six bosses. You can switch drones on the fly as well to mix up the gameplay.
Mecho Tales will be out on Switch later this year. Watch a trailer for the game below.