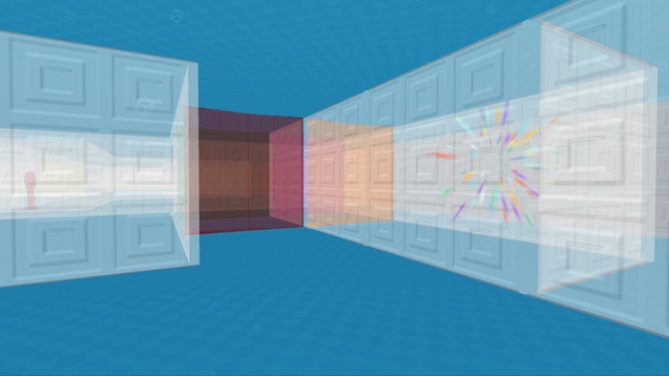 Chronova Games has set a date for Mega Maze, which we first heard about last August. The Wii U eShop title is planned for January 19 on the North American Wii U eShop. The game will cost $3.99.
We've included a new trailer for Mega Maze below.
Source: Chronova Games PR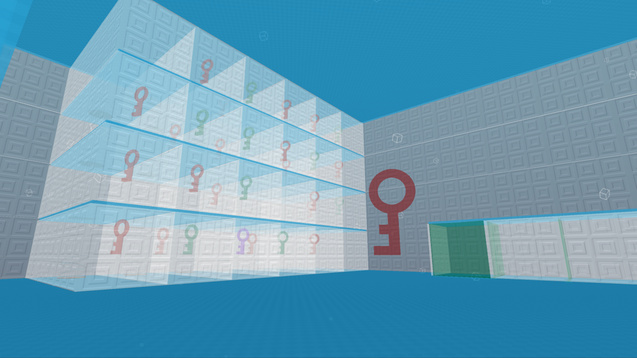 Chronova Games is working on "Mega Maze", an upcoming indie title on the way to the Wii U eShop. You'll move through 60 levels in a first-person view in an attempt to navigate your way out of each one. Keys and doors, multiple floors, holes, and teleporters look to mix up the gameplay.
Mega Maze will also allow players to create their own levels and share them online with others. Online leaderboards are in as well to compare completion times.
Watch a trailer for Mega Maze below.