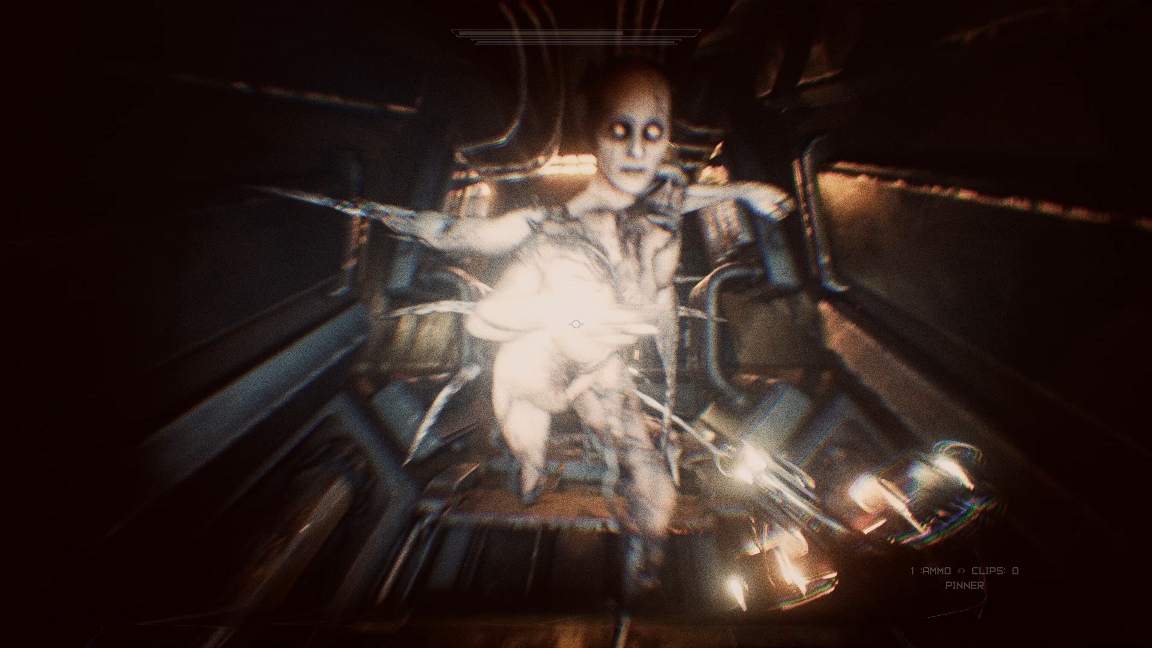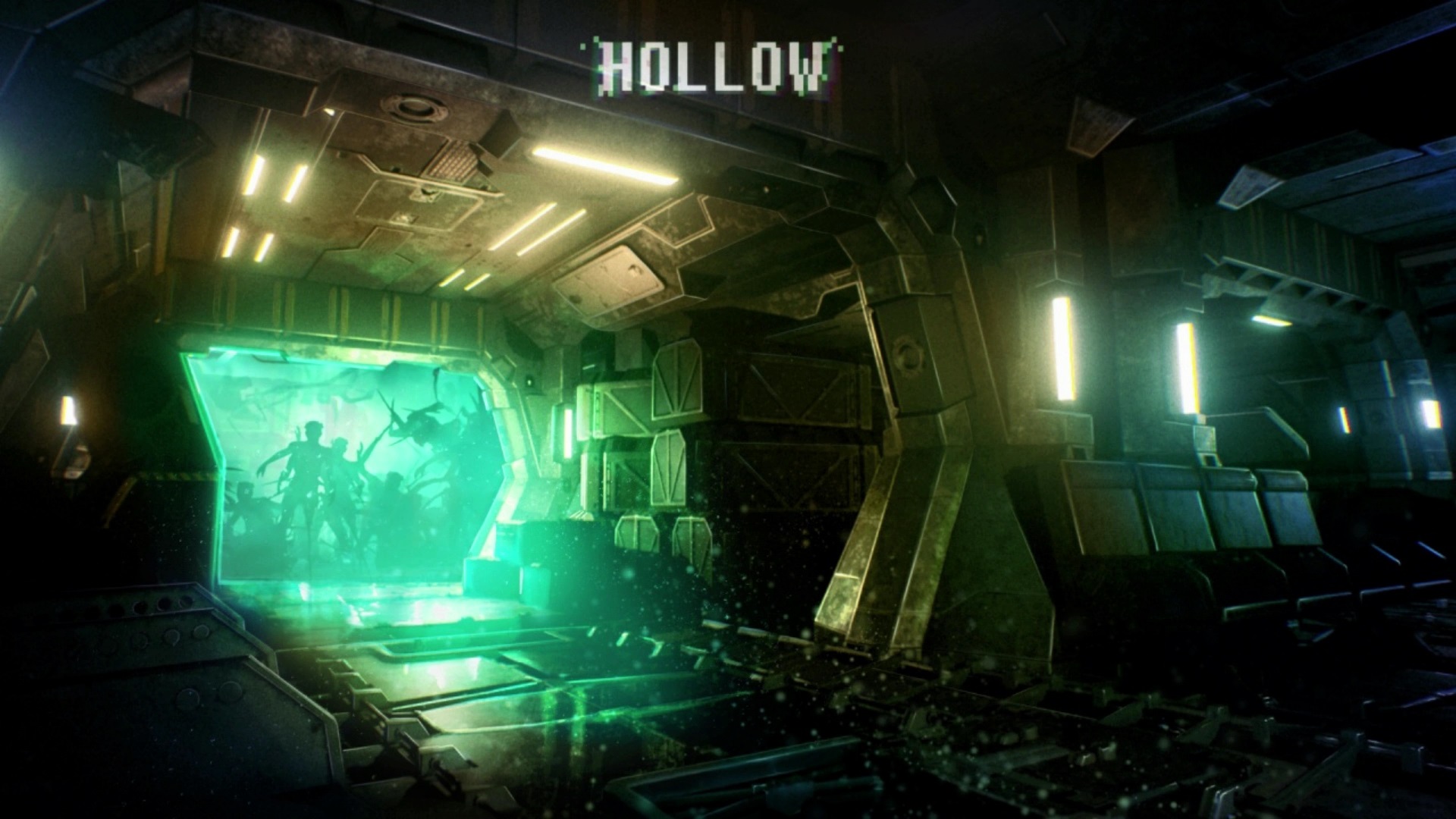 Forever Entertainment released a new cinematic trailer for Hollow just in time for the Tokyo Game Show. The video is used to announce a release date on Steam, though the Switch version is coming at a later date. View today's trailer below.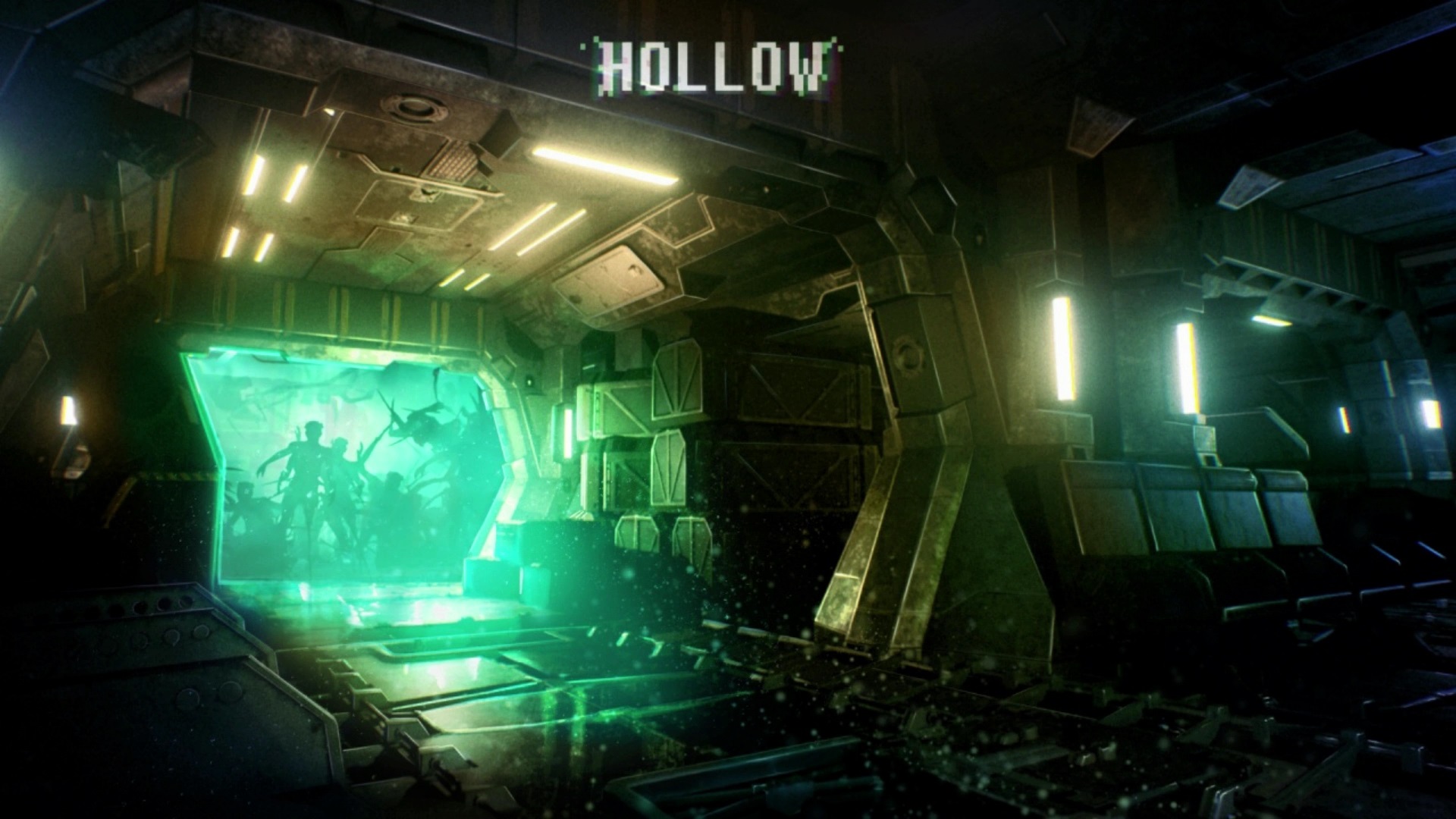 Forever Entertainment is quickly stacking up a pile of games for Switch. The company is already bringing Violett, Prodigy, and Frederic: Resurrection of Music to the console. On top of that, a new listing on the European eShop reveals a fourth game.
Hollow, a game made by MMEU that has players explore a derelict mining facility in orbit around Jupiter, will be on Switch in the future. You'll solve puzzles, participate in gun combat, and more.
We've posted a lengthy introduction for Hollow below, along with a trailer.