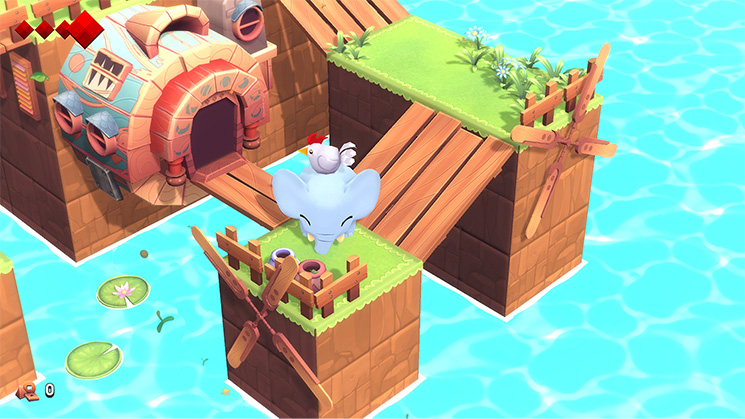 We've got a video, slightly under half an hour, of Yono and the Celestial Elephants gameplay from the Vooks YouTube channel. The video shows off the early parts of the game, check it out down below.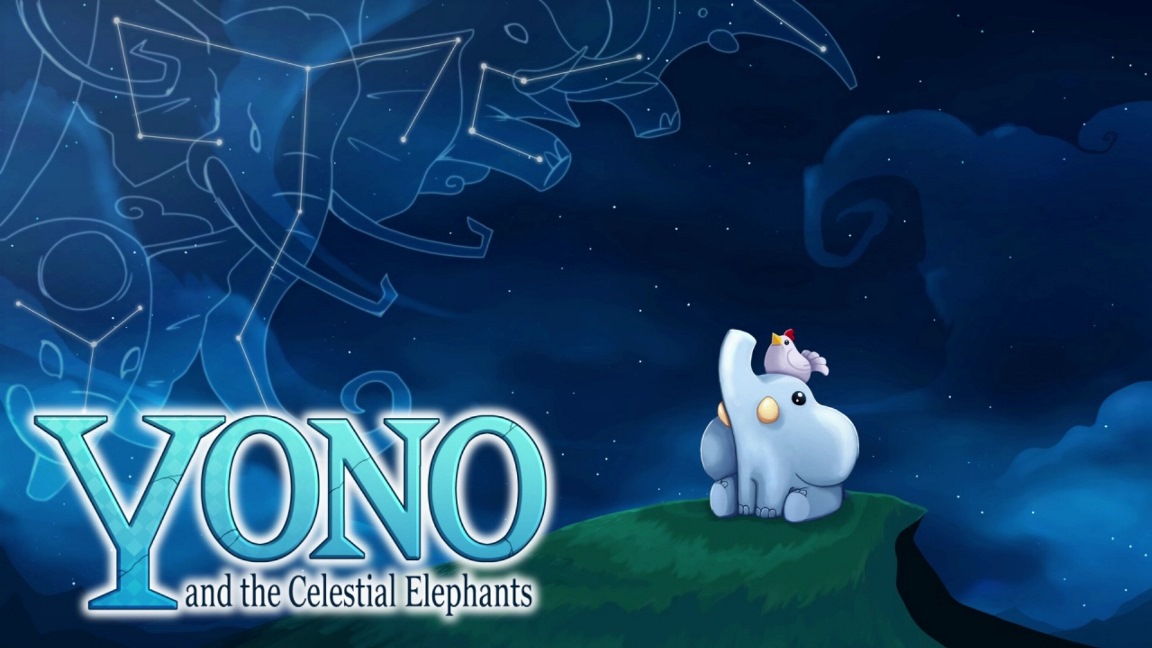 The adorable Switch game Yono and the Celestial Elephants makes its way to the eShop next week. Ahead of the launch, some folks are already getting their hands on it, and 15 minutes of footage is below.
Yono and the Celestial Elephants is a 1.0GB download on Switch.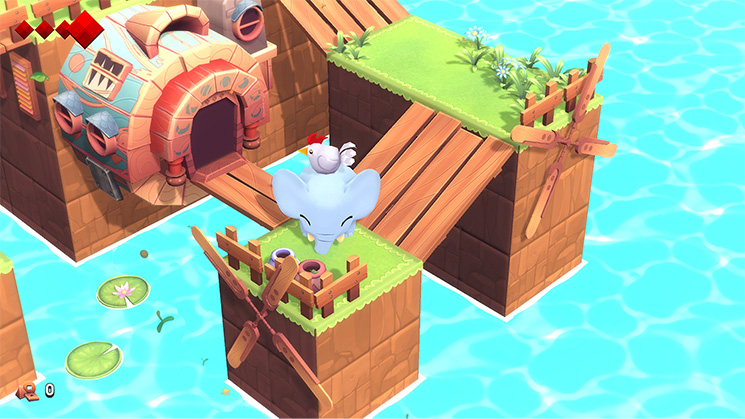 One of the big highlights from the most recent Nindies Showcase was the announcement of Yono and the Celestial Elephants for Switch. And you won't have to wait long to play it. It was announced during the same Nindies Showcase that Yono launches on October 12, meaning it's just a few days away.
Ahead of the release, we caught up with Niklas Hallin from Neckbolt to learn more about Yono and the Celestial Elephants. Hallin spoke with us about the project's development, what you can expect from the gameplay, how it's inspired by Zelda, why the game is a fit on Switch including console exclusivity, and more. As a bonus, we have a rare screenshot from when Yono was originally imagined as a 2D title.
Continue on below for our full interview.