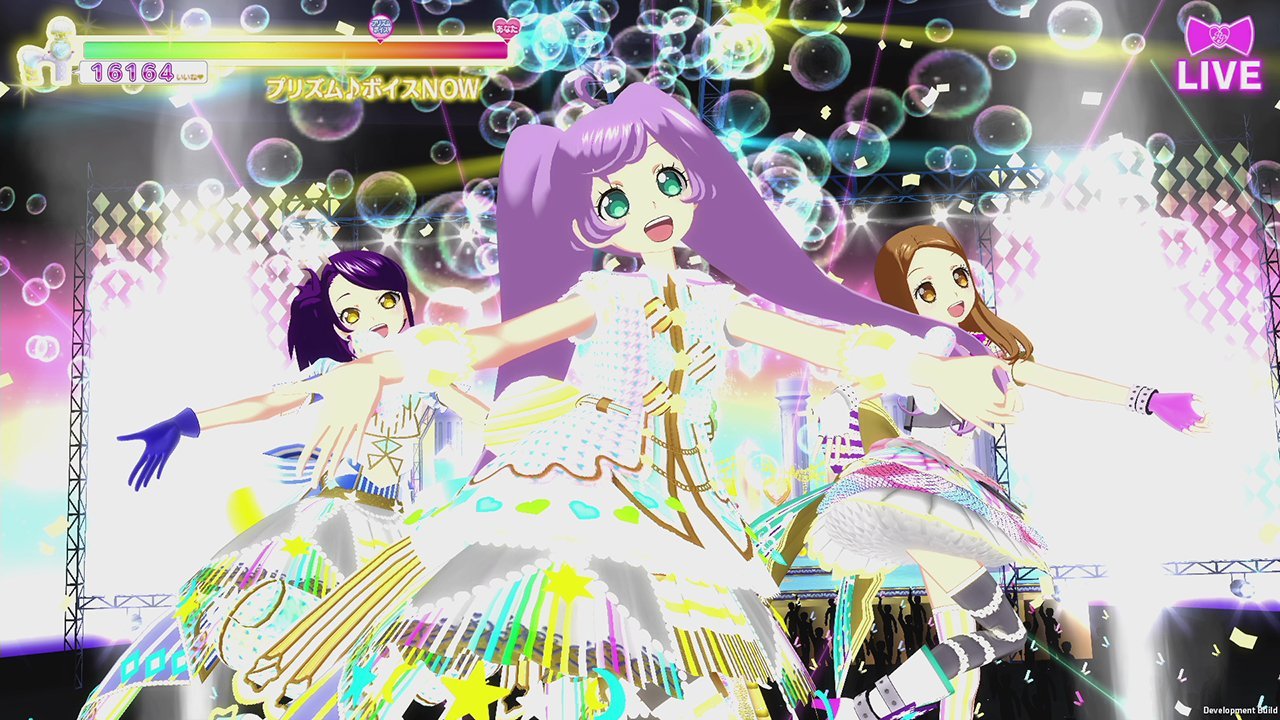 Listings on Amazon Japan and HMV offer more on PriPara: All Idol Perfect Stage.
First, we have some additional details:
– Can create up to six avatars
– These are known as "My Characters"
– Create an idol all your own by mixing and matching an abundance of My Character Parts
– All-star lineup of 30-plus PriPara idols
– Over 1,300 costume items
– This is the highest amount in the series thus far, which you can freely coordinate
– For concerts, there are 15 game songs in addition to 15 anime concert songs
– "Story Mode" involves your My Character becoming the protagonist
– There is also an "Anime Story" that lets you enjoy a digest version of the PriPara anime
– Game supports all Nintendo Switch play modes, allowing users to at home or on the go
You can find the first screenshots from PriPara: All Idol Perfect Stage below.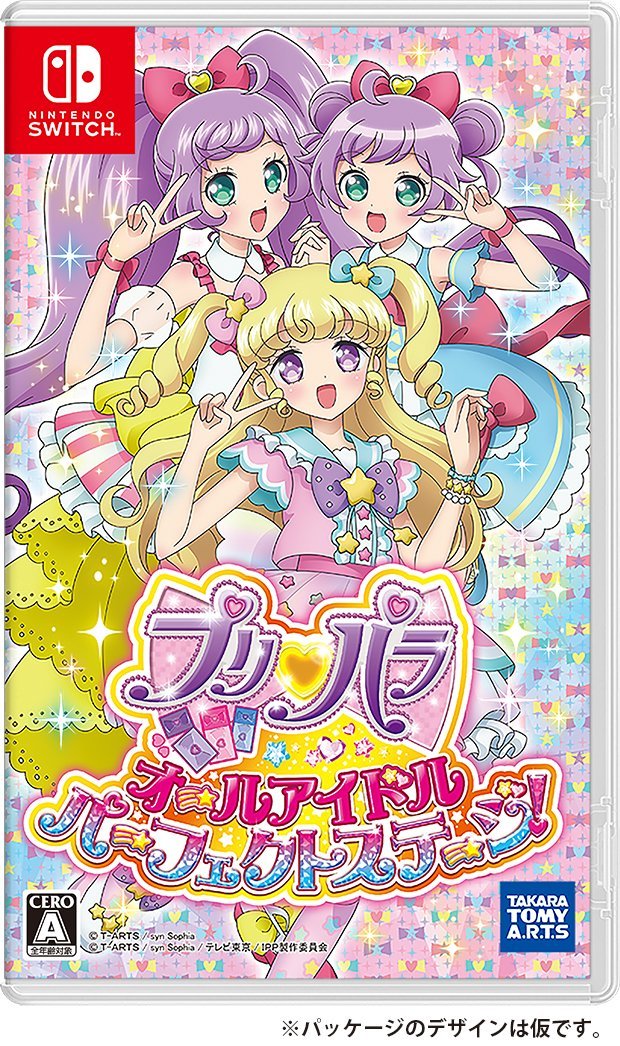 Over on Amazon Japan, the boxart for the recently-announced Switch game PriPara: All Idol Perfect Stage has been posted. We have it above.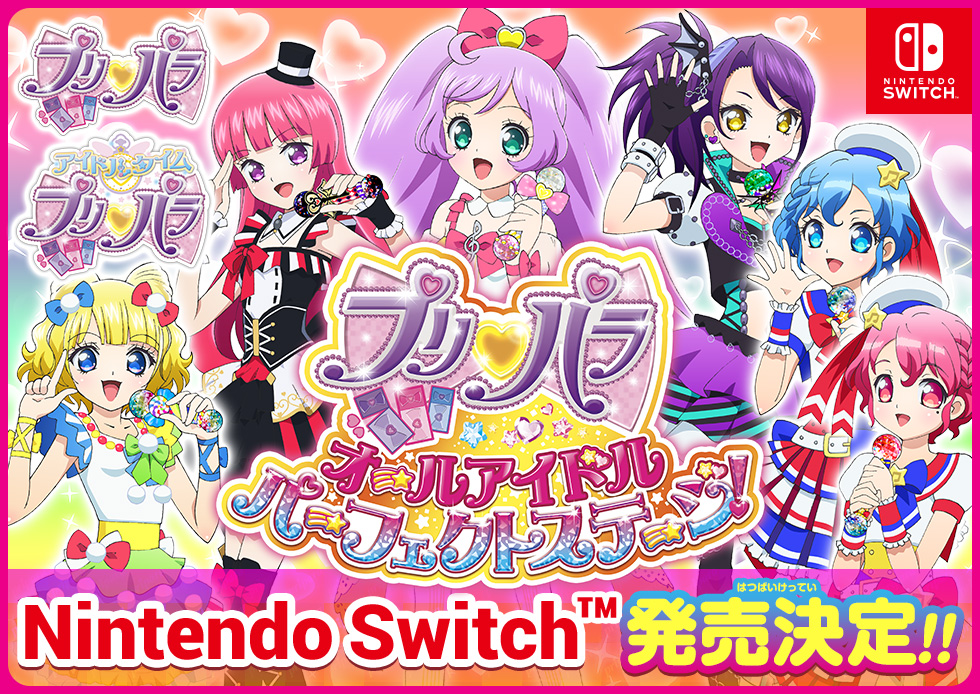 Fans of idol games, rejoice: Takara Tomy A.R.T.S has announced PriPara: All Idol Perfect Stage exclusively for Switch. Described as a "fashion and rhythm action game", it will launch in Japan on March 22nd. Early copies of the game will include a download code for a Shion and Hibiki card set. Another early purchase bonus will be announced later.
PriPara (short for Prism Paradise) is mostly known as an arcade game in Japan, though there are also several anime series and movies. PriPara is the successor to the Pretty Rhythm franchise, which is also a series of idol rhythm games.