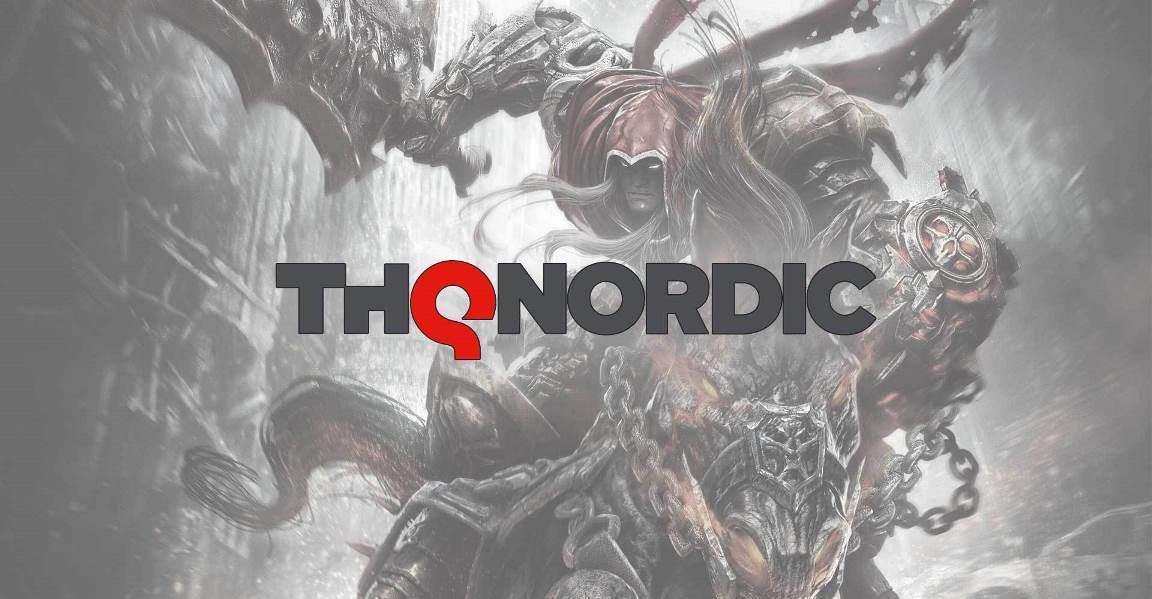 THQ Nordic is slowly but surely becoming an important name in the gaming industry. Originally known as Nordic Games, the company rebranded earlier this year. It holds to the rights to notable IPs such as Darksiders, de Blob, Deadly Creatures, and much more.
We recently spoke with THQ Nordic's Reinhard Pollice in a wide-ranging interview. He commented on the publisher's continued support of Wii U (whereas most third-parties have moved on), and different IPs such as de Blob and Deadly Creatures. We also asked about why Darksiders Warmastered Edition is taking a bit longer to release on Wii U.
For our full interview, head past the break.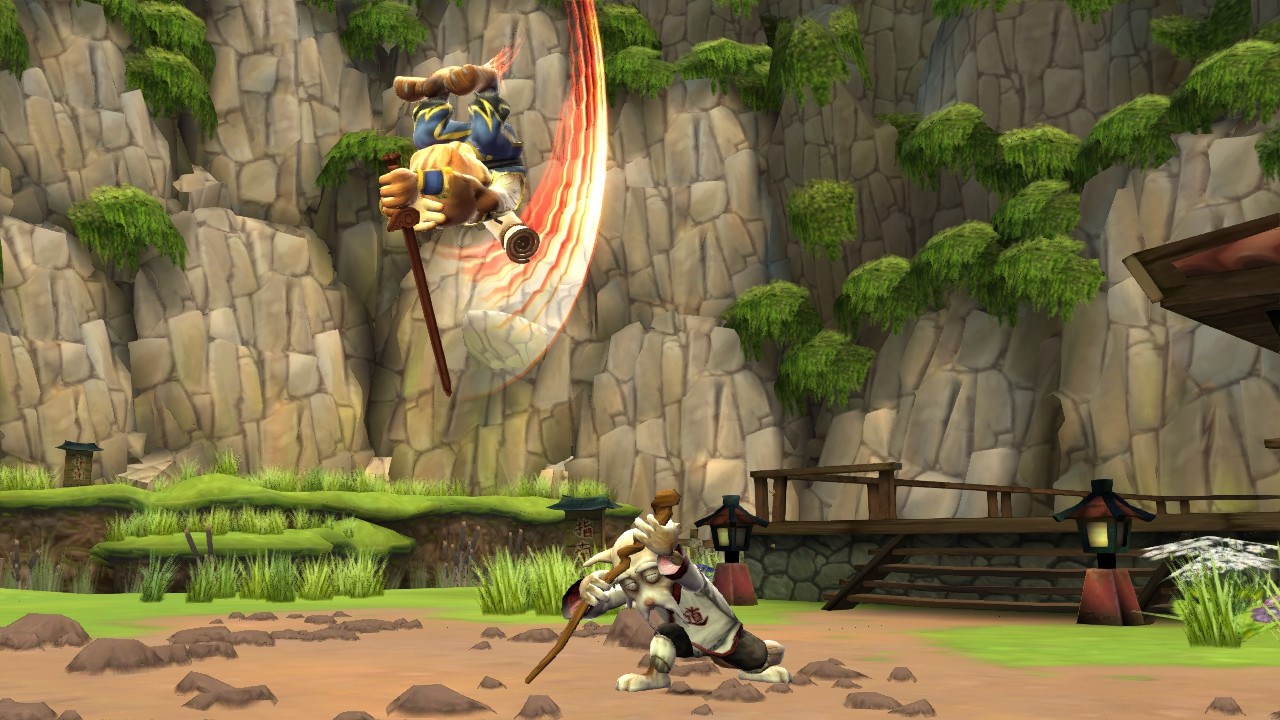 Due to leaks from retailers, we knew that Legend of Kay Anniversary was happening and was bound for Wii U. Yet it wasn't until today that publisher Nordic Games made the title official.
Legend of Kay, a 3D-action platformer, originally hit the PlayStation 2 back in 2005. A DS port came to market in 2010. This new version features revamped visuals and a few additional features.
Speaking about today's announcement, Nordic Games business and product development director Reinhard Pollice said:
Legend of Kay was a true gem on the Playstation 2 platform. Our strategy is to focus on our IPs and make them available to as many players as possible and also on the current generation of consoles. We keep our options open to expand on the Legend of Kay franchise in the future.
Legend of Kay Anniversary is due out this summer. On Wii U, it will be priced at $24.99.
Take a look at some screenshots from Legend of Kay Anniversary below. We should have more on the game very soon!
Source: Nordic Games PR
Nordic Games still isn't ready to make any announcements about Darksiders. The company is currently "looking at all possible design directions", product development director Reinhard Pollice told GenGAME.
That being said, Nordic says that Darksiders has a future "and it will be awesome." Pollice also mentioned how fans should keep the series on their radar and keep track of what the company is announcing in the future.
Check out the exchange between GenGAME and Pollice below: