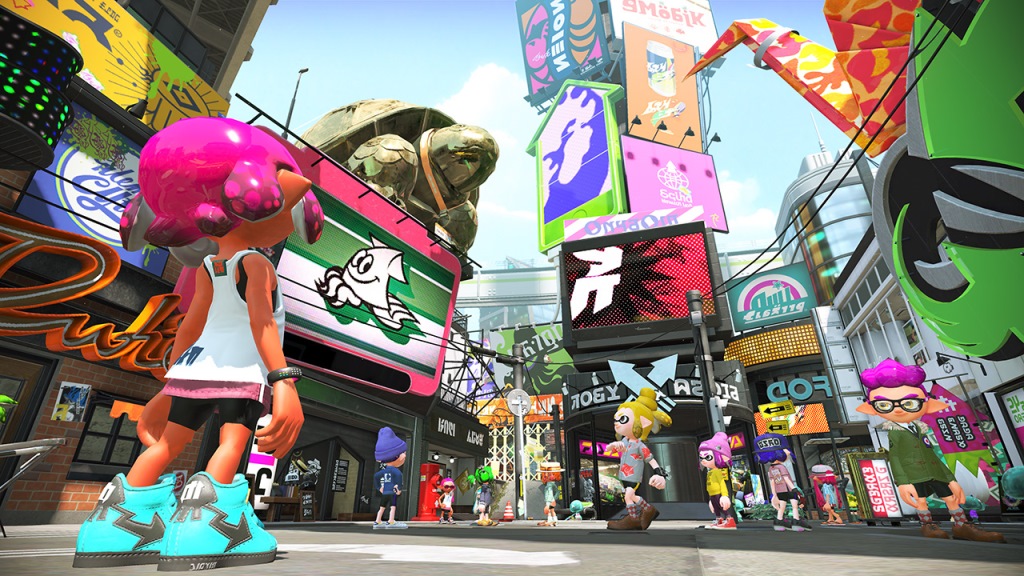 The Verge published some choice quotes from some of the developers at Nintendo, including Shinya Takahashi, general manager of Nintendo's software division, Nintendo EPD. Takahashi started off by commenting on when it makes sense to introduce a new IP.
He said:
"It's not just about new characters. It's also about thinking about how people will accept new systems and gameplay. Sometimes new intellectual property is the best way to introduce that."

"Whenever we see a new, really fun prototype, there's always going to be a moment where we think: 'How do we give the most people the opportunity to play this? Is it something that needs to be in a Mario game, or is this something that feels like it should go in a new direction?' And that's a debate that happens every single time."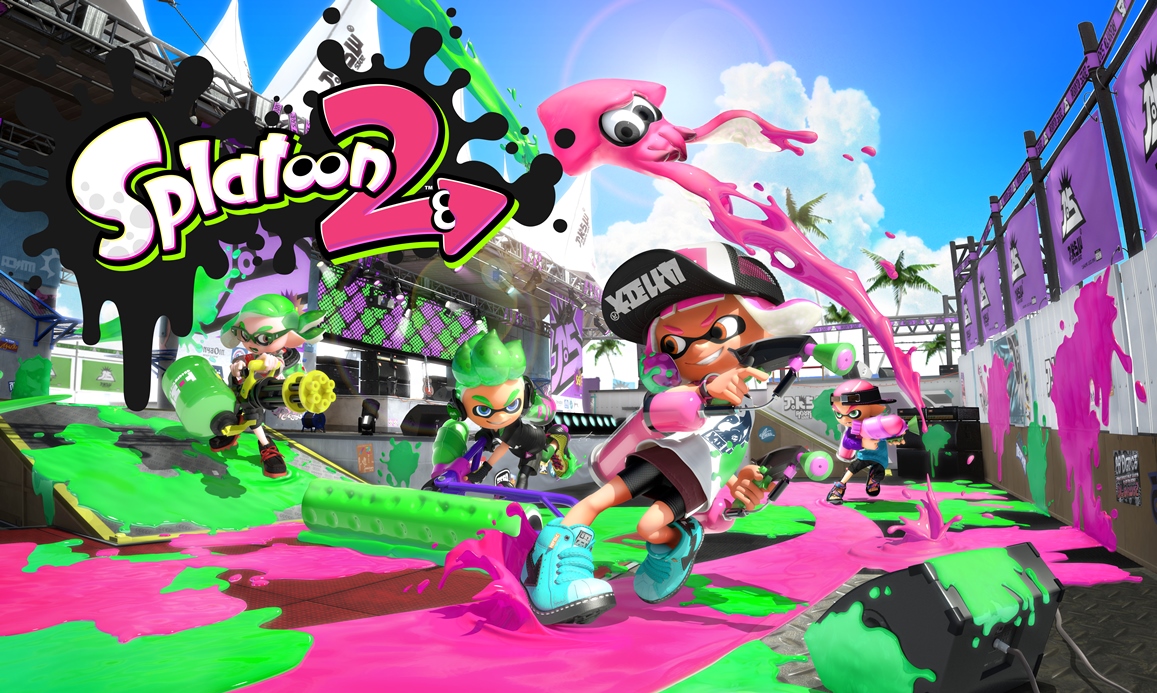 Today, Game Informer put up a lengthy interview with Splatoon 2 producer Hisashi Nogami and lead programmer Shintaro Sato. Plenty was discussed here, including Salmon Run, letting players share art and messages, Splatfests, how much content will be available at launch, why voice chat is limited to friends / other familiar people, and music. There were other topics sprinkled in as well.
We've rounded up some of the noteworthy comments from Nogami and Sato below. You can read the full interview on Game Informer here.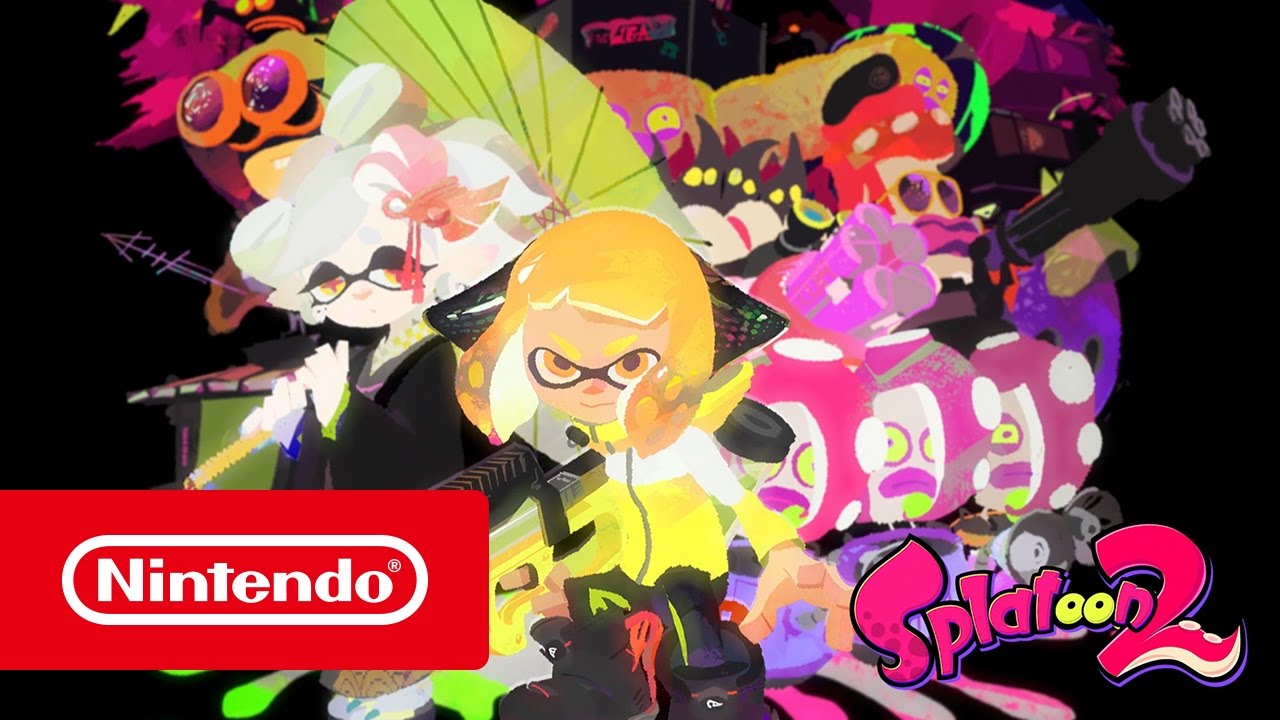 One of the surprising standout elements of the original Splatoon was Hero Mode, the game's single-player campaign. For Splatoon 2, Nintendo is bringing it back and expanding it further.
Director Yusuke Amano spoke about the upgraded Hero Mode in this month's issue of GamesTM. Pretty much all aspects have been "expanded considerably," according to the developer.
Amano said: