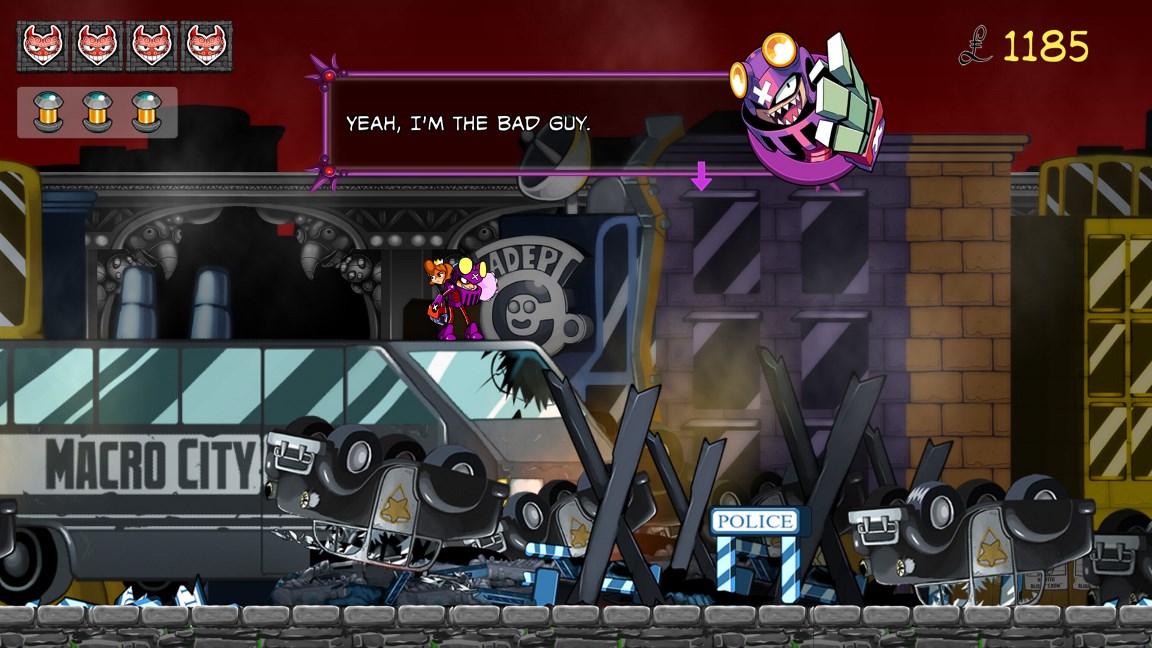 A new Nefarious trailer is online showing how the game reverses roles, and you're technically the boss fight. It's your goal to kidnap the princess and thwart the hero. Check out the video below.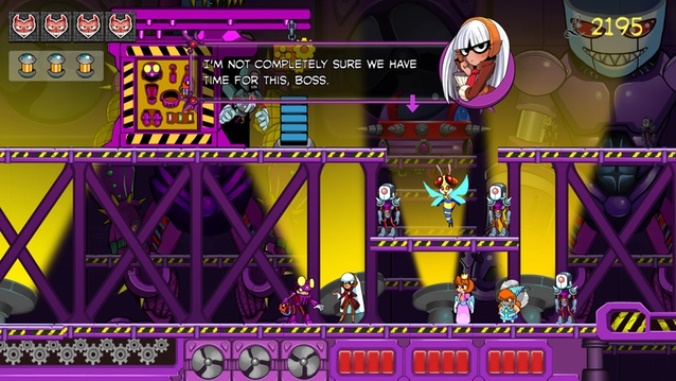 A brand new trailer has come online for Nefarious. We've included it below.
4colorrebellion also spoke with Josh Hano, creator of the project. Hano shared an update on the Wii U version, telling the site:
That's a tricky question to answer at the moment. Namely due to Nintendo's lotcheck process, something I've seen other game devs go through. Even with a complete game, it can take some time to get Mario's nod of approval. But I can say we do have our Wii U dev kit fired up and ready to go. We'll likely dedicate a few updates entirely to that process. Fortunately our team has gone through the process before with Tadpole Treble so we know what to expect.