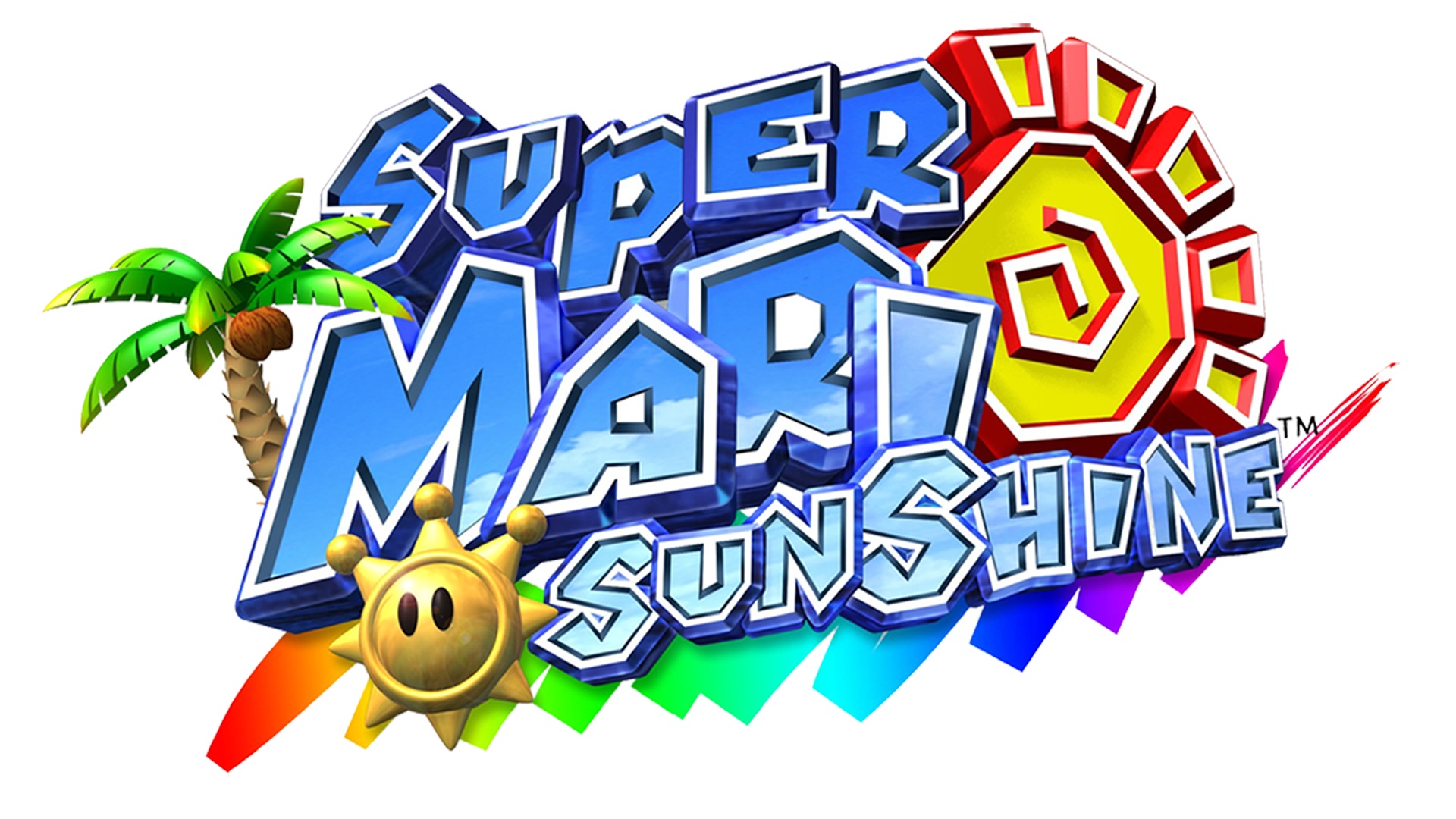 The latest report from German website Nintendo-Online looks into the development of Super Mario Sunshine. There are a couple of new tidbits, along with ones that are older but aren't as widely known.
Here's what the site shared with us:
– An unused camera behaviour in the game's code suggests that the developers at least experimented with a multiplayer mode. Although it was dropped for unknown reasons, the early beta multiplayer camera is still functional.
– At Space World 2001, Miyamoto presented the first trailer to journalists. It is famous for showing a very early version of Sunshine. According to a complete video of the presentation, which hasn't surfaced until now, Miyamoto stated that the material was confidential and was not supposed to be published. (https://www.youtube.com/watch?v=EU2-T6evbjQ) This didn't prevent IGN from sharing a filmed version of that footage.
– Work on Sunshine began around Late 2000/Early 2001, so that the game was in development for only around one and a half years. It heavily suffered from time constraints, which even Miyamoto admitted 2003 in an interview.
– Sunshine was originally planned to feature some kind of train system to connect the various areas.
– At least five worlds were cut from the final game. Their names can still be found in the game's code.
– Corona Mountain was supposed to be a world like all the others with multiple episodes.
– Sunshine originally run at 60 fps, even the version shown at E3 2002 mere weeks before release was 60 fps. The final game was downgraded to 30 fps for unknown reasons.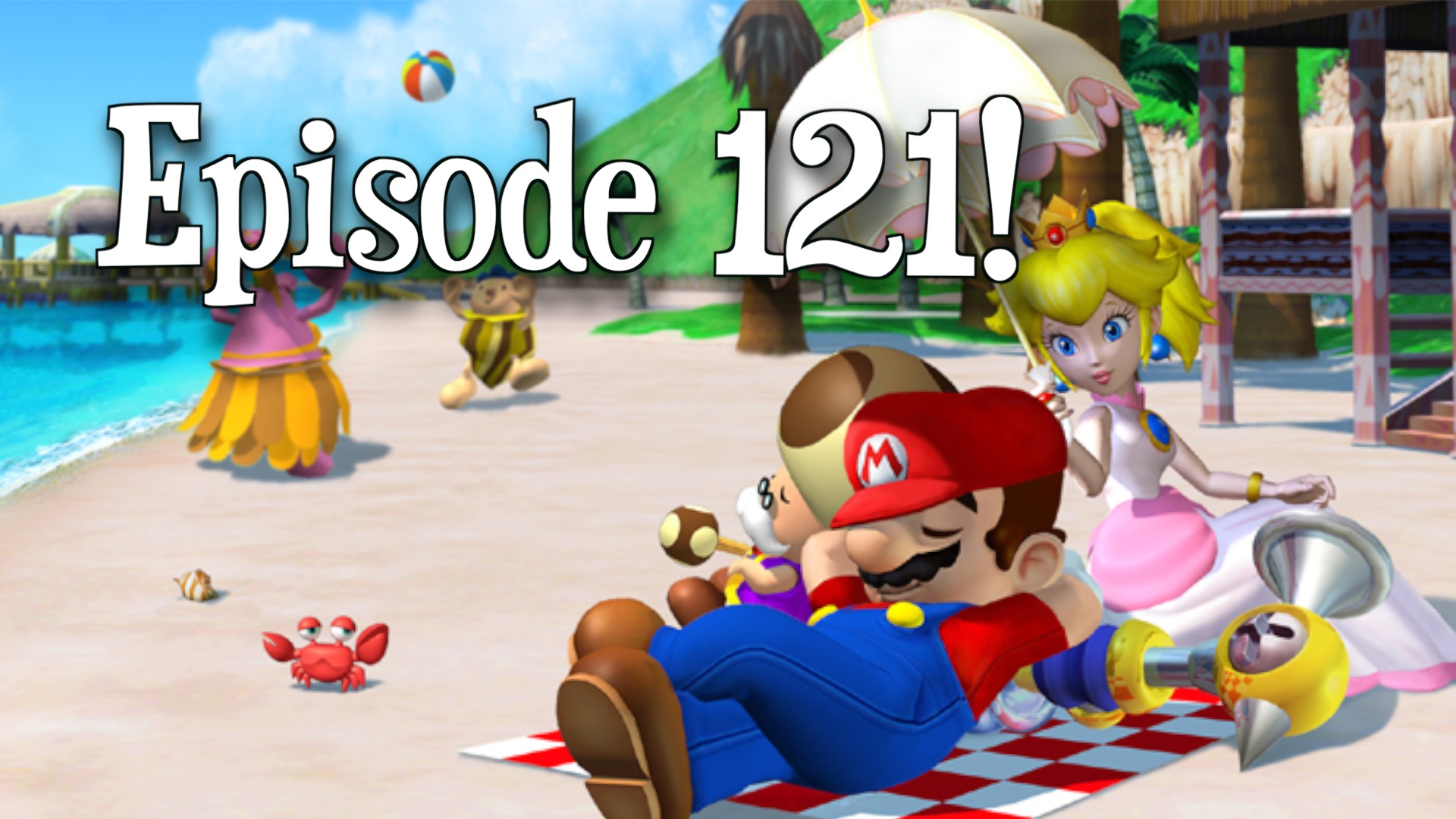 I do not know what the hell happened to this episode, but the audio is an absolute mess, and for that I apologize. You'll notice Laura's audio cutting in and out, her microphone quality was totally mangled, and there are a few weird snags here and there. It's still listenable, but it's not perfect and there are some awkward spots here and there. In any case, here are the chapters for this week:
Chapters today:
Opening Shenanigans
00:00 – Intros, greetings, hello
02:54 – Game of the week: F-1 Race!
What we played
06:14 – Jack tests his nostalgia for Super Mario Sunshine.
21:40 – Laura is a Mojave Monster in Fallout: New Vegas.
37:01 – Austin says Star Fox: Assault is like a sneeze on a wall.
Shenanigans II
51:18 – Freetures
55:14 – Star Fox Zero music break.
55:49 – Question of the day: How would you like to walk 600 feet?
58:00 – SMTxFE music break.
58:56 – Book club, moving advice, etc.
Listener questions mail
1:03:09 – Using Splatoon's girl characters for marketing, other questions about female characters, etc
1:11:57 – Do you have more fun with games if you stay up to date on news?
1:20:21 – How long should a game be? ("It depends")
1:27:11 – A nice email from a nice person.
1:30:56 – Briefly touching on E3 2015.
Ending Shenanigans
1:37:16 – Nonsense time.
1:38:37 – F-1 Race QUIZ
---
Download this episode (click this link)
Subscribe via iTunes by clicking this thing!
Subscribe with Google by clicking this thing!
Subscribe with Yahoo something-or-other by clicking this thing!
Super Mario Sunshine and Pikmin 2 did not run at 60 frames per second back in the day. Thanks to the Dolphin emulator though, this is now possible.
There are some issues – pertaining to audio in particular, which there is a workaround for. The results thus far are certainly impressive.
We'll also mention that there's a 120fps hack floating around, but Dolphin Emulation forum member Knuckles500 warns: "There is also a 120fps hack for those with higher frame-rate monitors, but it does begin to break stuff at that point…"