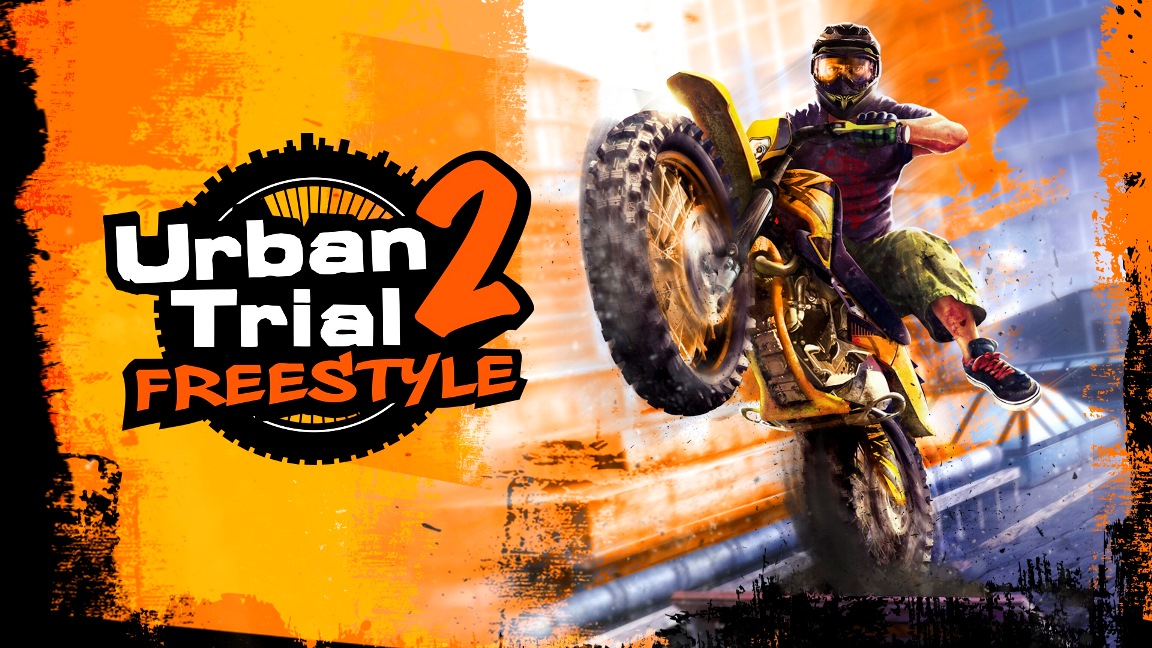 Tate Multimedia announced last month that Urban Trial Freestyle 2 would be hitting the 3DS eShop by the end of Q1. Today, the company shared a final release date. Urban Trial Freestyle 2 is set to arrive on March 30.
We assume that date is for both North America and Europe. Nonetheless, we're following up with Tate Multimedia to clarify as well as find out about pricing.
For those that missed it, plenty of details and a trailer for Urban Trial Freestyle 2 are here.
Source: Tate Multimedia PR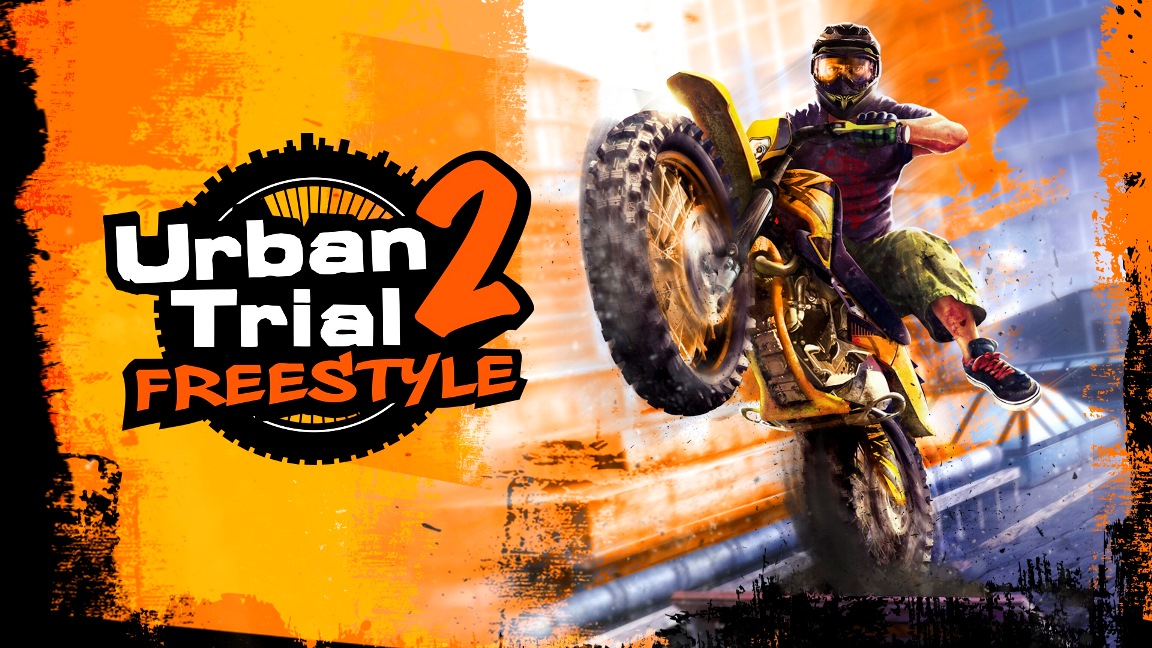 Urban Trial Freestyle was a success for Tate Multimedia having sold over one million companies. Now the company is back with a sequel: Urban Trial Freestyle 2.
Much like its predecessor, you'll once again be flipping and tumbling over dozens of obstacles with motorbikes while heading to the goal. The Skate Park, Highway, Urban Parkour, Industrial, and the Suburbs are among the locations you'll explore.
Urban Trial Freestyle 2 packs in twice the amount of levels at 80 along with Stunt and Time Attack modes. A track editor is also included so that players can create their own levels and share them online. Speaking of online, it's possible to challenge friends in the competitive timed mode.
Customization plays a role in Urban Trial Freestyle 2. Tate Multimedia is packing in customizable elements for each motorbike. New player outfits are also supported.
Urban Trial Freestyle 2 hits the 3DS eShop in Q1. View the first trailer below.
Source: Tate Multimedia PR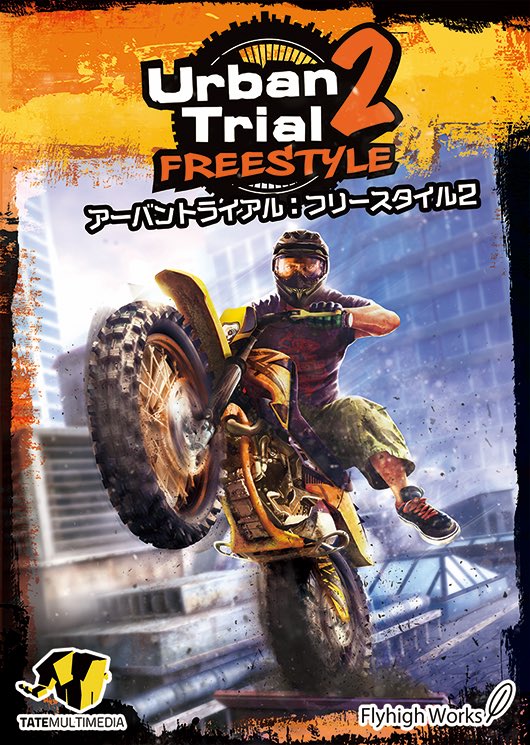 The first Urban Trial Freestyle was released on various platforms, including 3DS. It sounds like the game did quite well on the eShop as a sequel has now been announced. We don't have too many details just yet, but Urban Trial Freestyle 2 will be at TGS 2016 next week.