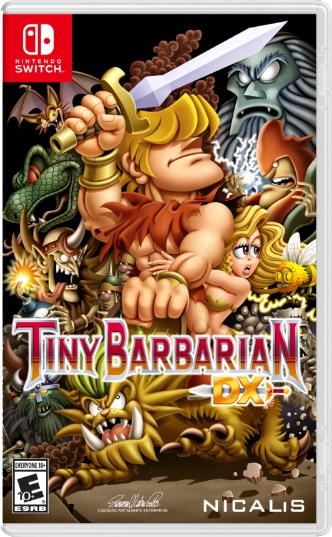 Nicalis unveiled the boxart for Tiny Barbarian DX today. It's made by artist and character designer Susumu Matsushita, who created cover art for hundreds of Famitsu issues. He's also the creator of the Japanese magazine's mascot Necky the Fox, who appeared as a playable character in Super Mario Maker as a downloadable costume. Matsushita previously worked on the packaging for games such as Motor Toon Grand Prix, Maximo, and Adventure Island.
Nicalis also announced today that at retail, Tiny Barbarian DX will come with a full-color instruction manual that includes a featurette on the making of the boxart. It covers "Matsushita's creative process, details his preferred art supplies, shows photos of him working at his drawing table and even identifies the 1960s rock instrumental that he listened to while he created the cover".
Tiny Barbarian DX is due out in Q4 2017. Pricing will be set at $29.99.
Source: Nicalis PR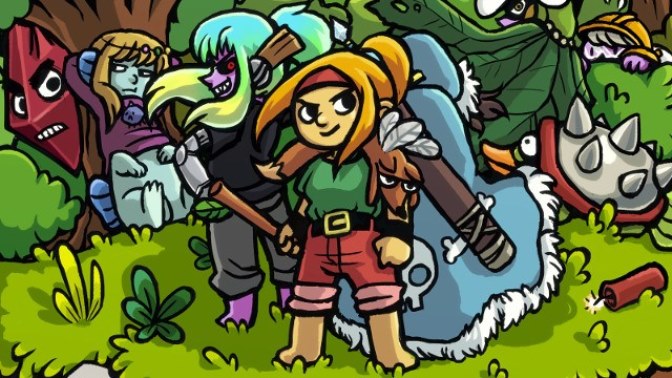 Nicalis has been a roll with physical versions of Switch games. The Binding of Isaac: Afterbirth+ got things going earlier this year. Then Nicalis followed up with Cave Story+ in June.
In the months ahead, Nicalis is planning a number of new Switch games. The End is Nigh and Blade Strangers should be getting physical releases since both boxarts have already been posted. It also looks like Ittle Dew 2+ and Tiny Barbarian DX are receiving the same treatment, based on Amazon listings.
Ittle Dew+ and Tiny Barbarian DX, along with Blade Strangers, can be pre-ordered on Amazon here.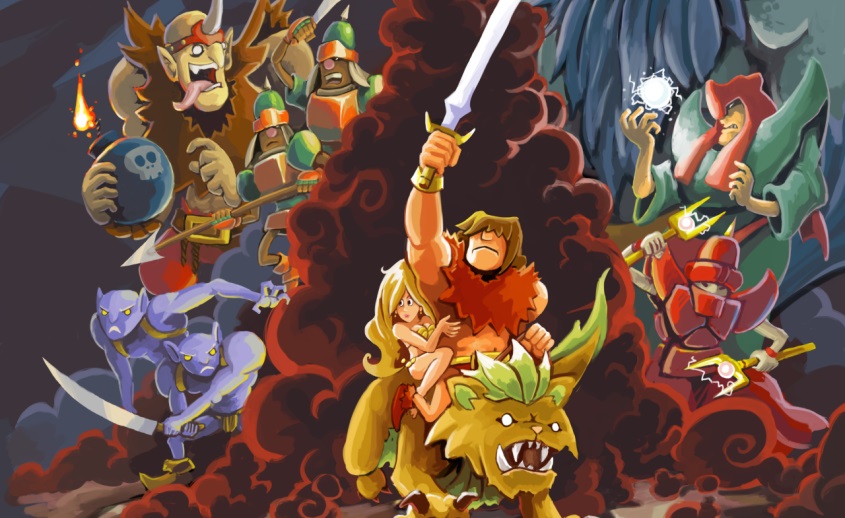 Nicalis' E3 2017 lineup is in. Believe it or not, everything the publisher intends to showcase is lined up for Switch.
The newly-revealed Blade Strangers will be present, along with The End is Night, and Ittle Dew 2+. We also now know that Tiny Barbarian DX is on the way to Switch.
Tiny Barbarian DX is a mix of 2D platforming action and combo-based hack-and-slash combat with a retro-style pixel art style. Two-player co-op, unlockable game modes, and homages to classic 8- and 16-bit games are included.
We've included a trailer for Tiny Barbarian DX below. You can also find the full rundown on Nicalis' E3 lineup after the break.