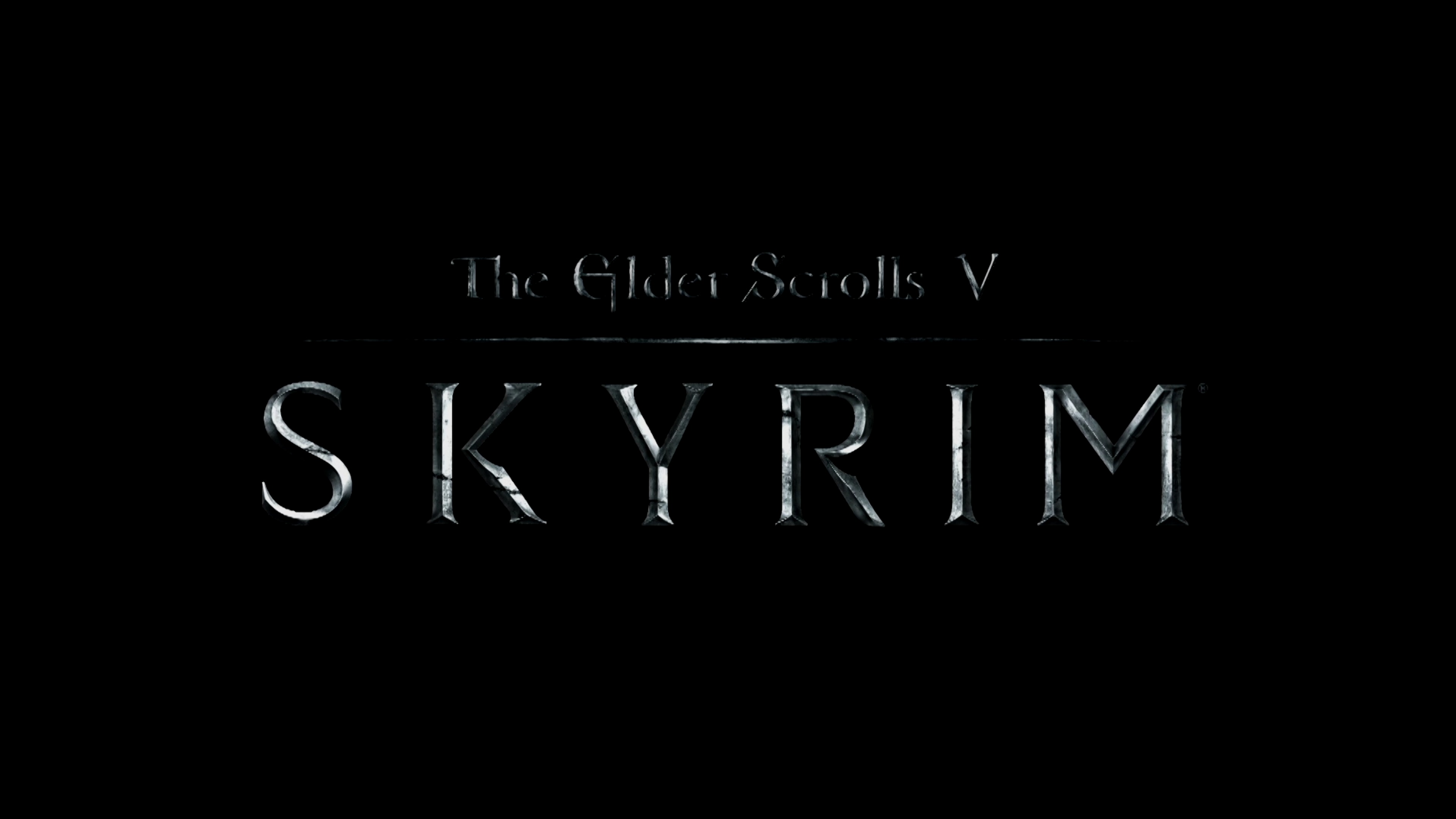 Two versions of The Elder Scrolls V: Skyrim exist. There's the original game from 2011, as well as the Special Edition remaster from 2016. We know that the RPG is in development for Switch, but in what form is currently unknown.
Unfortunately, Bethesda's Todd Howard isn't providing any new insight. Polygon asked about the Switch release, but was told that Howard "can't say" whether it will be the original Skyrim or remaster.
The Elder Scrolls V: Skyrim is planned to hit Switch this fall. Hopefully we'll get a clearer answer about the game before then.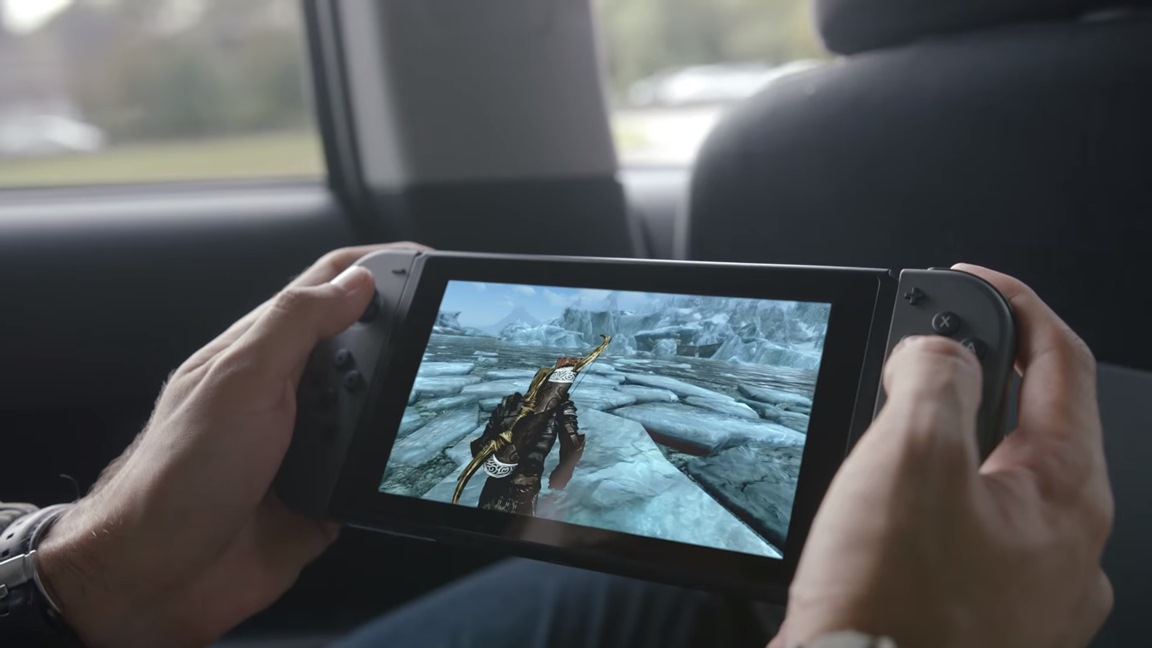 Speaking with GameSpot, Bethesda game director Todd Howard said that Nintendo was "less interested" in the company's games in the past. However, that has since changed.
Howard noted that Nintendo has been a "very good partner" for Bethesda in its effort to bring Skyrim to the Switch. "Whereas before they were less interested in the types of things that we did or some other groups did," he said.
Howard also had some praise for Switch. Regarding the new platform, he had this to say:
"I think it's really smart what they've done. I think it's the kind of device that only Nintendo could make. It's exciting to bring Skyrim to the Nintendo audience. I don't know where it's gonna go. But I think it's a really smart platform. We like it a lot."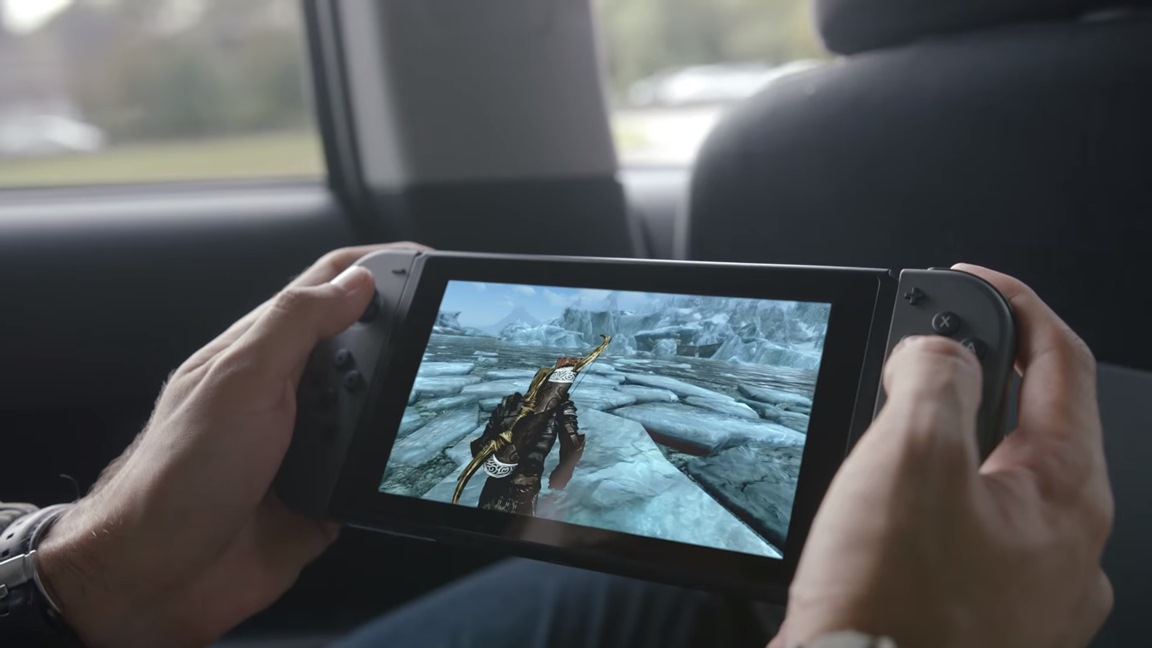 In an interview with Glixel, Bethesda Game Studios director and executive producer Todd Howard had plenty of positive things to say about Switch.
Howard was able to get a look at Nintendo's new system at E3 in June. Whatever was presented, he said that it was "probably the best demo I've ever seen."
Howard also said that Bethesda is "definitely going to be supporting it." He made note of the fact that this is really the first time the company will be involved with a Nintendo platform since the NES days.
Finally, it was further suggested that The Elder Scrolls V: Skyrim will be on Switch. That certainly makes sense, as it appeared in Nintendo's announcement trailer for the console.
Here's the full transcript of the Switch conversation: