The Last Story announced for North America, XSEED publishing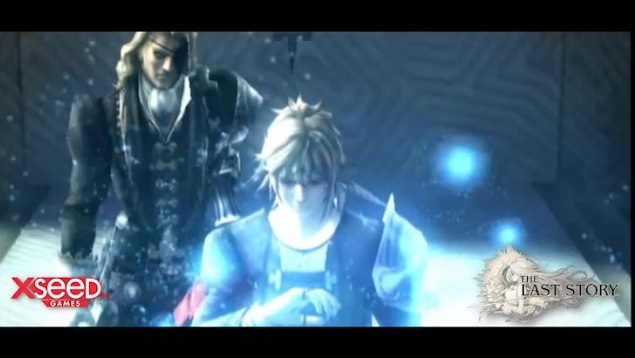 The Last Story is coming to North America after all.
Nintendo of America president Reggie Fils-Aime announced during the latest Nintendo Direct that the game will be brought stateside.
Here's the catch: Nintendo won't be publishing title. Localization duties will be regulated to, believe it or not, XSEED.
The Last Story is due out in North America this year.
Leave a Reply