10tons bringing several games to Switch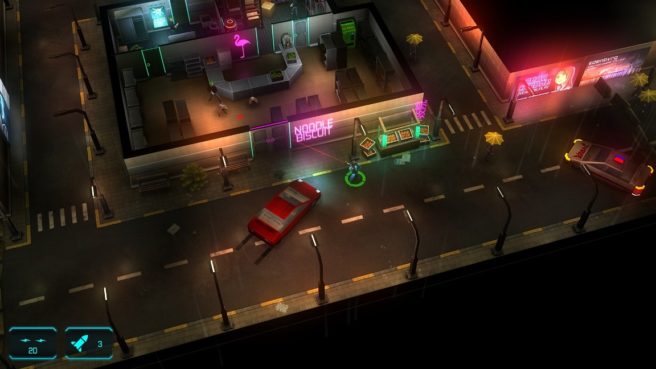 10tons has several games in the pipeline for Switch. The publisher's full lineup for the platform was confirmed today.
Neon Chrome (sci-fi twin stick shooter with RPG elements) and Sparkle 2 (marble shooter match-three action puzzle game) are planned for Q3. 10tons' new games Time Recoil, Tesla vs Lovecraft, and JYDGE will be released on Switch simultaneously with other console platforms.
Tero Alatalo, CEO of 10tons, said of today's news:
"As a multiplatform developer and publisher, we couldn't be more excited about our upcoming Nintendo Switch support. The Switch is an amazing device and a perfect fit for our games. We're in very special position as all our games have been carefully designed for both big screen and small screen play. Our custom engine allows us to squeeze maximum performance from the device as well."
Source: 10tons PR
Leave a Reply