13AM Games could be planning something for Switch, fans speculate about Runbow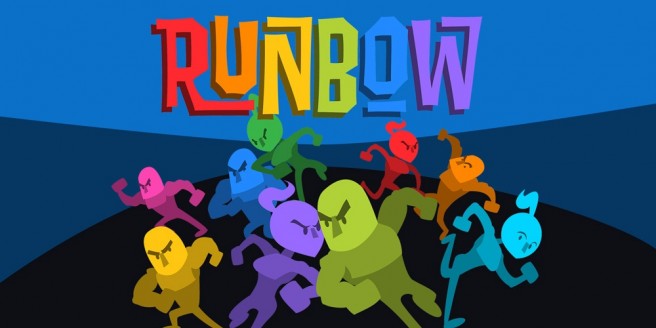 Runbow has already appeared on both Wii U and New 3DS. Could a Switch version be in the works as well? Maybe.
Headup Games, who is publishing Runbow on the PlayStation 4, shared a trailer for the game today. Fans quickly noticed that the YouTube description mentioned a Switch version. When Headup Games was asked about it on Twitter, the line was quickly deleted.
It's quite possible that this was an error. Then again, 13AM Games has seemingly been teasing plans for Switch as of late:
#throwbacktuesday to our favourite Will Smith song! What is -YOUR- favourite will smith song?: https://t.co/XguQBirJyA

— 13AM Games (@13amgames) September 5, 2017
Hey guys, now that #Runbow is out on just about everything, what machine would you like to see it brought to next?

— 13AM Games (@13amgames) September 1, 2017
You might be asking "Why isn't 13AM Games at #PAXWest? Why didn't they have anything in the #NindiesShowcase?"

To this we say: "patience" pic.twitter.com/8VJGN120Xb

— 13AM Games (@13amgames) August 31, 2017
Even if Runbow isn't lined up for Switch, 13AM Games definitely appears to be working with the system in some fashion.
Leave a Reply