2K confirms no online multiplayer for Civilization VI on Switch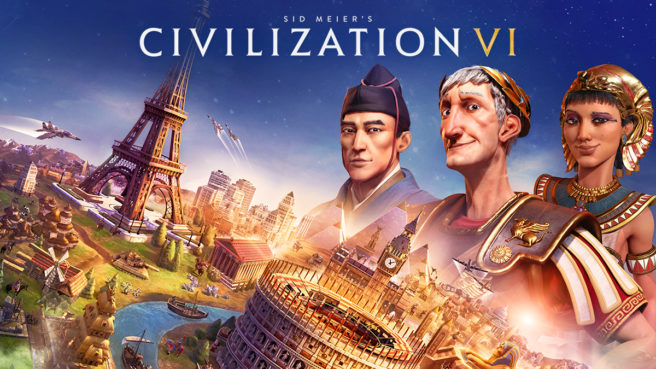 Civilization VI will feature up to four-player multiplayer on Switch over local wireless. It will not, however, include online support. The functionality was included in the PC version, but will be missing on Switch for an unspecified reason.
Eurogamer reached out to 2K, and the company confirmed that Civilization VI will not be included on Switch. It also seems that there are no plans to add it in later.
A spokesperson told the site:
"Civilization 6 for Nintendo Switch includes support for local cooperative and competitive multiplayer for up to four players via a Wireless Network. It will not have online multiplayer."
Leave a Reply