3Souls update launch trailer and sale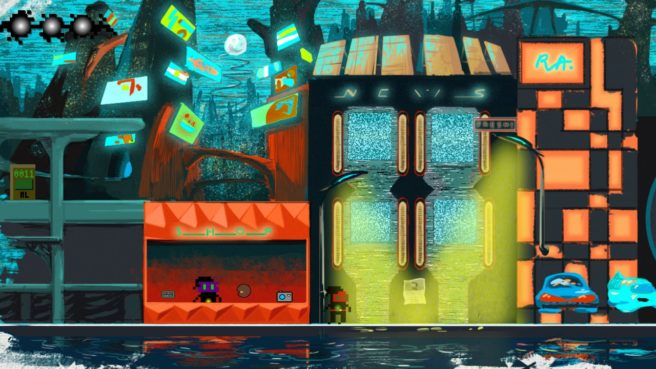 Red Column has wrapped up its work on 3Souls' new update. Free chapters have been added that tell the story of three three Ánimas in the world of Mustland. We've attached a trailer for the update below.
Also worth noting, 3Souls will be heavily discounted for a limited time. The game will be sold for just $0.97 / £0.80.
Source: Red Column PR
Leave a Reply