46 Switch games represented at TGS 2017 this year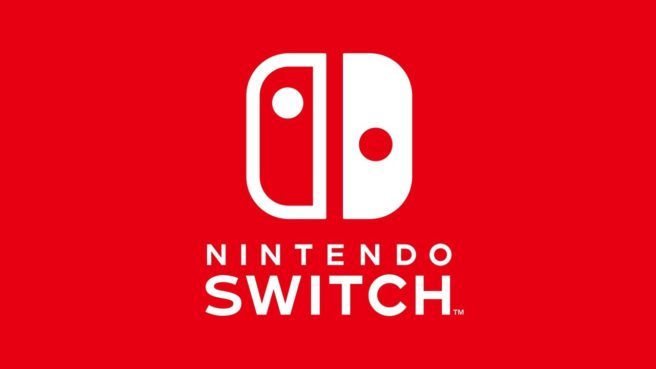 A list has been published showing how many games each major gaming platform has on display at the Tokyo Game Show this year. Switch is included, and it looks like the console has a pretty good showing.
46 different Switch games can be found at TGS. As the system's first year, that isn't too shabby. Indie games and other smaller eShop titles are definitely a factor, but those types of projects shouldn't be ignored.
We're also able to see that 3DS representation is down heavily from 36 games in 2016 to just 9 this year. Wii U has also gone down from 13 to 3, though that's hardly surprising.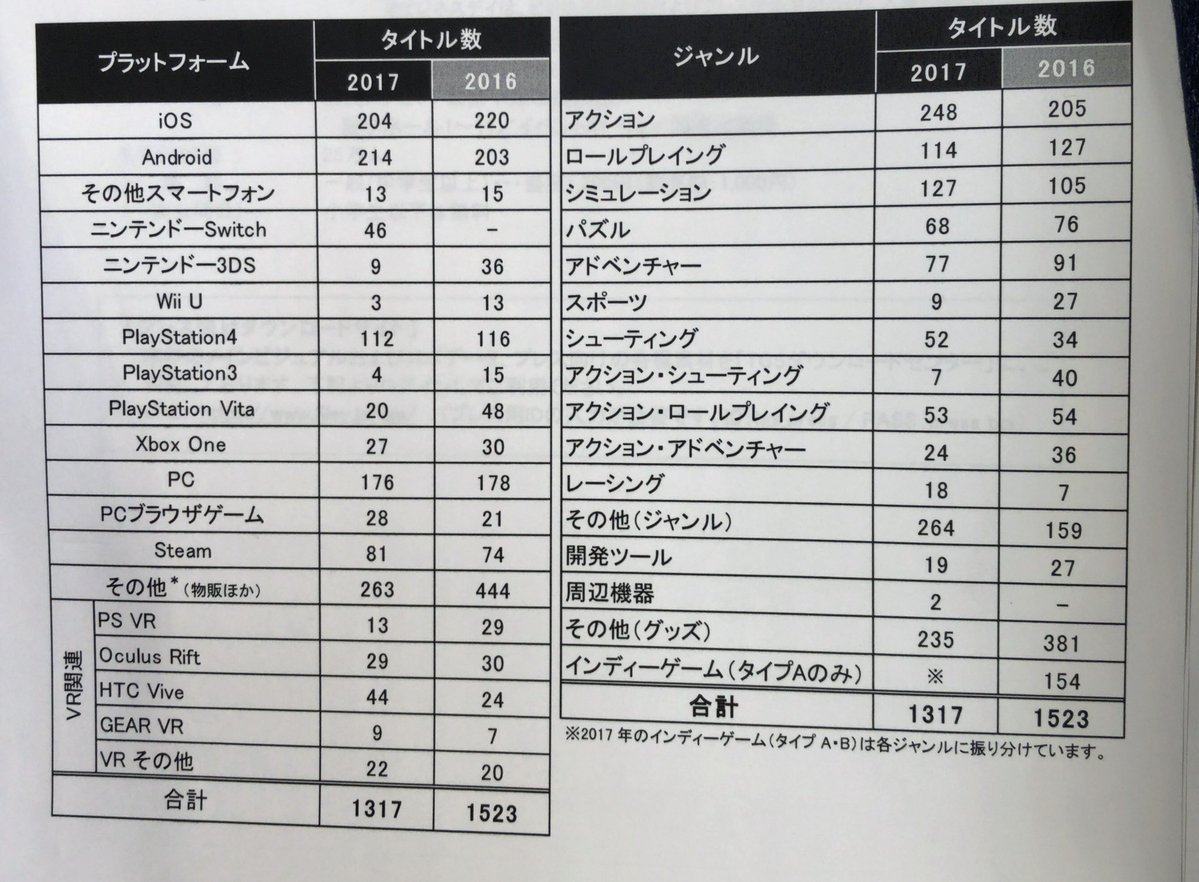 Leave a Reply