A Hole New World coming to Switch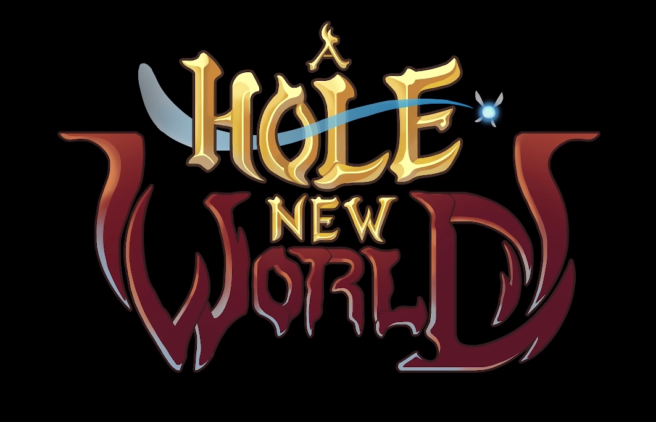 Below is the Switch trailer for A Hole New World. It's a retro-style, sidescrolling jump-and-shoot game with no handholding or explanation.
The game is scheduled for release on the Switch eShop on March 1. It has four-star reviews on Steam, so it's nothing to sneeze at!
Leave a Reply