A Juggler's Tale out on Switch this month, new trailer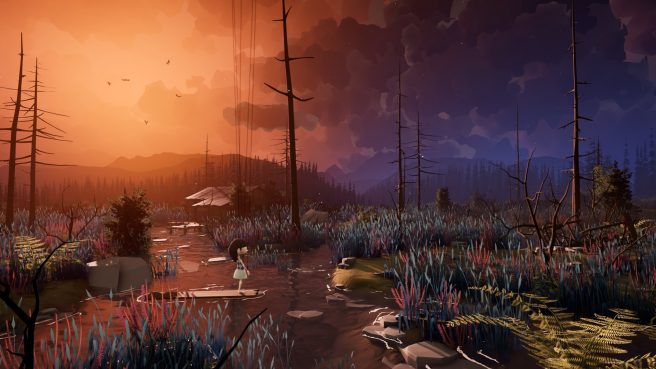 Publisher Mixtvision Games and developer Kaleidoscube have set a release date for A Juggler's Tale, their new 3D side-scrolling adventure game. The Switch title is slated for a digital release on September 29.
A Juggler's Tale was first announced for Switch in March 2020. Outside of a general 2021 launch window, we hadn't heard anything else about when the game would be available.
For those that haven't been made aware of A Juggler's Tale previously, the game has you taking control of the string puppet Abby. Abby has been held captive at a circus, but the story begins with her fleeing from the situation. All of the action is set in a marionette theater, with the characters literally attached to the puppet master and narrator named Jack. The game promises puzzles that take advantage of the string puppet gameplay mechanics, "an intense story of hope and empowerment", and a unique visual style.
The release date news for A Juggler's Tale is accompanied by a brand new trailer with a look at gameplay. Take a look at the video below.
A Juggler's Tale will be sold digitally for Switch via the eShop (pricing is TBA). More information can be found on the official website here.
Leave a Reply