Action-shooter game Towaga 2 coming to Switch later this year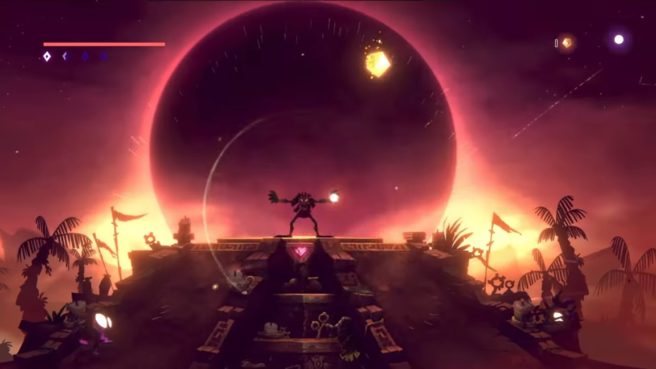 Forever Entertainment and Sunnyside Games have announced Towaga 2, an upcoming action-shooter game. It's currently in development for Switch.
Here's a brief overview:
Towaga 2 is an action-shooter game, in which the sake of your tribe lies solely in your hands. Your focus, accuracy, and patience will be put to the ultimate test as you cleanse the world from its curse. Defeat legions of foes with your spells, upgrade your skills, unlock new abilities to fit your playstyle, and delve into the mysterious past of the island of Az'kalar!
And a trailer:
Towaga 2 is expected to release on Switch in Q3 2019. When we have a specific release date, we'll be sure to let you know.
Leave a Reply