AeternoBlade II out in Q1 2019, new screenshots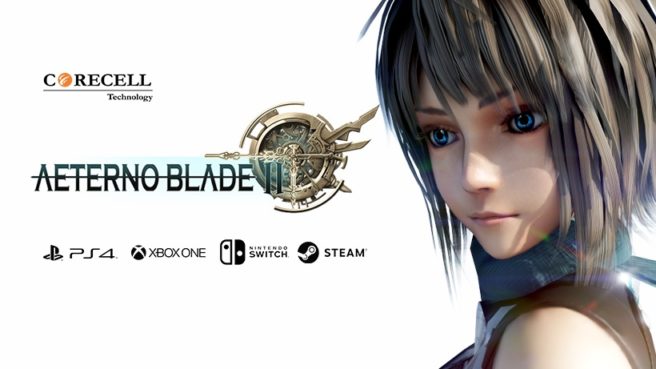 AeternoBlade II is one step closer to release, with Corcell Technology nailing down a more specific window today. The game will launch on Switch in Q1 2019.
Along with today's news, Corcell passed along a few new screenshots. We have them in the gallery below.
Source: Corcell Technology PR
Leave a Reply