Alolan Exeggutor statue to be sold in Japan early next year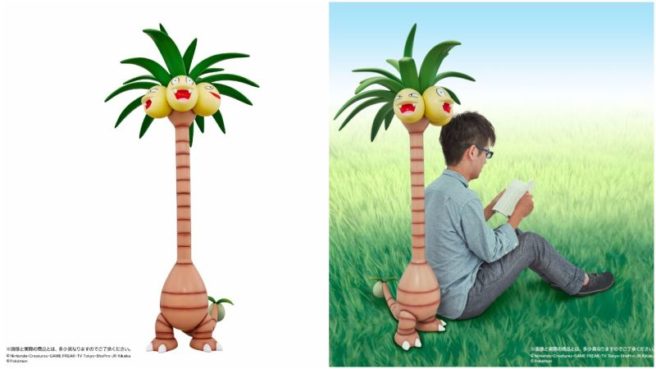 Alolan Exeggutor has become a fan favorite Pokemon of sorts, and Bandai Namco is recognizing that with a new statue. The product pictured above is 1/10 scale at 3.57 feet tall.
No word yet on a specific release date, but it's due out early 2018 in Japan. The product is pricey, coming in at 29,800 yen ($270).
Leave a Reply