Animal Crossing: Pocket Camp hosting Bunny Day Egg Hunt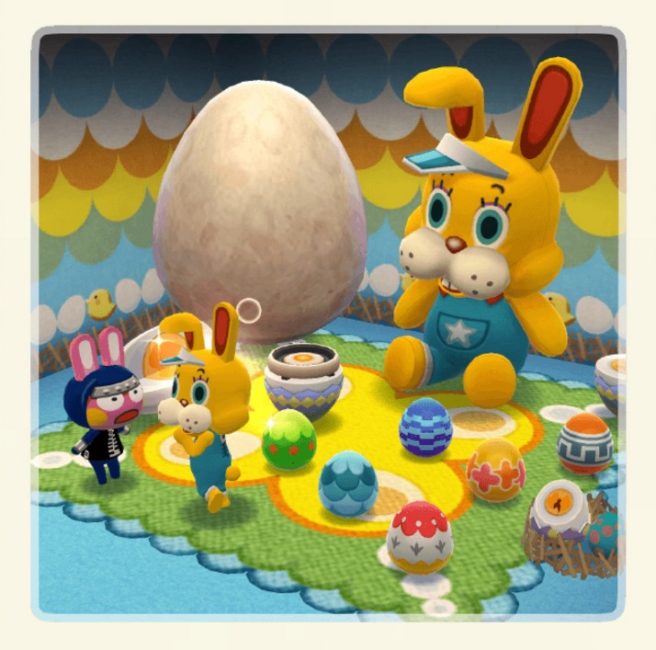 Animal Crossing has kicked off the Bunny Day Egg Hunt, its latest event. Players are tasked with collecting bunny-day eggs scattered across the map. Collect enough of them and you'll be able to craft colorful bunny-day eggs. A giant Zipper plushie is also available.
Here's the lineup of Bunny Day Egg Hunt items:
– giant Zipper plushie
– lime-painted egg
– apricot-painted egg
– lemon-painted egg
– saffron-painted egg
– aqua-painted egg
– indigo-painted egg
– Zipper mask
– Zipper costume
The Bunny Day Egg Hunt runs until April 22.
Leave a Reply