Animal Crossing: Pocket Camp – Pokemon crossover event now live (UPDATED)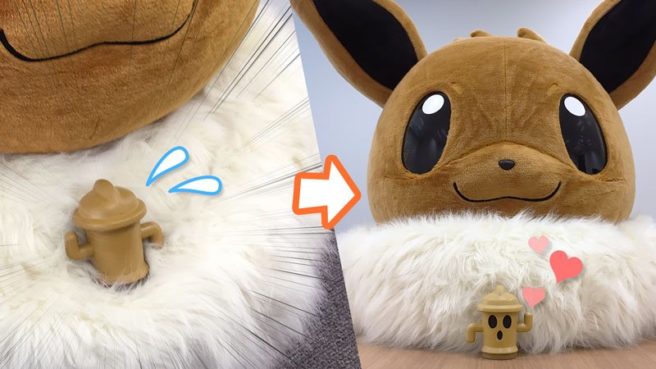 The latest Pocket Camp event is now playable, and it's a big one. The Pokemon Scavenger Event lets you gather scattered Poke Balls across your area. Once you have enough you can craft Eevee items. An Eevee hood was also sent to players as a gift. You can find more information in the Pocket Camp app.
UPDATE: Here are some pictures of prizes and other aspects of the event courtesy of Serebii.net.
Leave a Reply