Animal Crossing: Pocket Camp version 1.4.2 datamine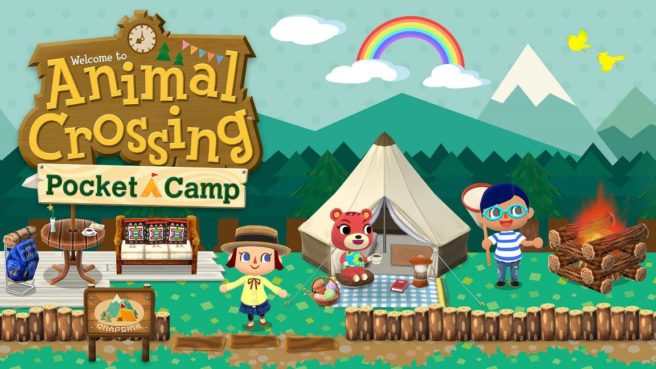 Towards the end of this week, Nintendo started distributing the latest Animal Crossing: Pocket Camp update. Version 1.4.2 became available, which officially implemented bug fixes.
As we tend to see though, there was more to the update than what Nintendo mentioned. Fans have picked through the latest files, and have datamined new villagers, furniture, and a whole lot more. Find the full rundown of upcoming content below.
Villagers (Carmen, Wolfgang, Poppy, Noami, and Zell)
Digby; Digby's appearing in the files (possible future event host)
Extra Villagers; Extra Villagers found (no assets tied to them in the files currently)
New Theme (Modern theme)
Amenities
New Fortune Cookie (Stitches)
Fishing Tourney #2
New Banners
New Snacks
New Tops
New Furniture
New Rugs
Event Dates
Host the Most – Wave 10 (Modern pt.1), May 15 – May 21. (Priority until May 22). Naomi, Poppy, Wolfgang
Stitches Fortune Cookies – May 15 – July 16
Fishing Tourney 2 – May 19 – May 24 At the beach/ocean
Host the Most – Wave 11 (Modern pt.2), May 25 – May 30. (Priority until June 01). Carmen, Zell
Leave a Reply