Another look at the technical side of Snake Pass on Switch following recent update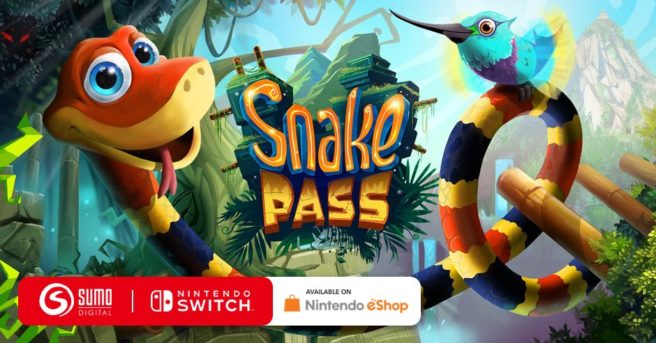 Digital Foundry published a second technical analysis for Snake Pass today. This time around, it's been updated for game's recent patch.
The patch adds in depth-of-field for cut-scenes when playing in portable mode while shadow maps have been improved. And as previously mentioned, all rumble issues have been fixed. However, frame pacing is still a problem.
Here's the full analysis:
Leave a Reply