Apple Watch App Store further indicates Gen III Pokemon are coming to Pokemon GO during Halloween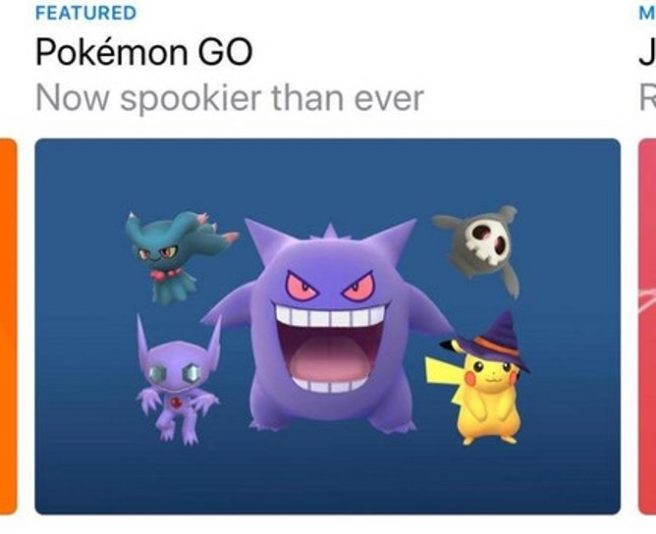 Everything we've heard about Pokemon GO over the past few days has pointed to the game receiving some of the first Gen III Pokemon during Halloween. The Apple Watch App Store further hints at this. An ad on the store shows Pokemon including Sableye and Duskull.
Also, it looks like a new hat could be introduced for the Halloween event. We're able to see what looks like Pikachu wearing a witch's hat.
Leave a Reply