April 2017 NPD: NES Classic Edition was second best-selling hardware following Switch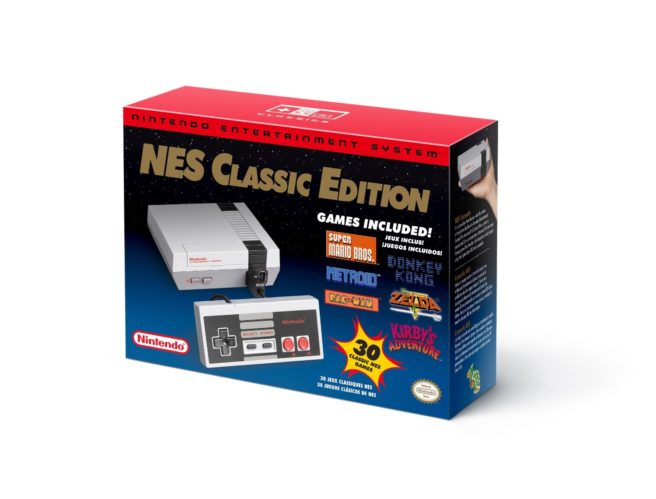 April 2017 was an extremely good month for Nintendo sales. In the U.S., the company not only owned the top spot in gaming hardware sales, but the second position as well.
As we know, Switch was the overall top seller. Right behind it though is the NES Classic Edition.
Nintendo is no longer producing the NES Classic Edition. The platform has been phased out worldwide, and April was the final month for shipments.
Leave a Reply