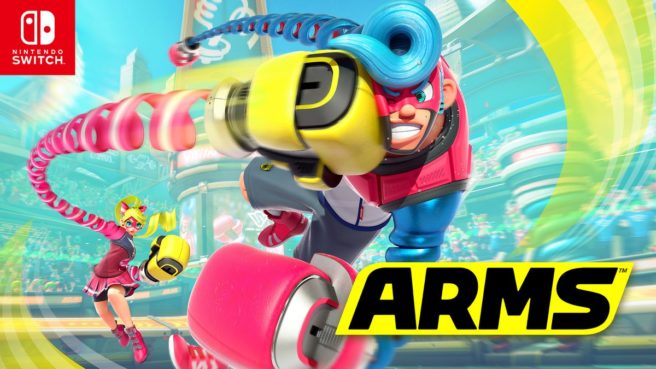 In a tweet published on the official Japanese Twitter account, Nintendo has revealed another significant aspect for the upcoming ARMS update.
Version 3.2 will be bringing in a replay list. Recent matches are automatically saved, meaning you'll be able to look back on them later.
Here's a brief look:
鋭い方は既にお気づきかもしれませんが…Ver. 3.2では、リプレイリストが新たに追加されます!
最近参加した試合のリプレイが自動で保存されるので、あとからじっくり見返すことが可能です。
自分や相手の立ち回り・勝因・敗因を心ゆくまで分析しましょう!めざせARMSアナリスト! pic.twitter.com/gqehxix4Mb

— ARMS(アームズ) (@ARMS_Cobutter) October 12, 2017
Aside from the replay list, ARMS version 3.2 is also adding badges. Some sort of character who looks like Spring Man has also been teased.
Leave a Reply