Arowana Mall joins Splatoon 2 tomorrow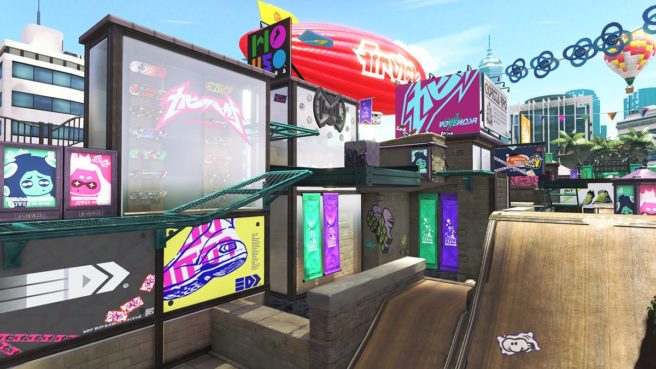 Arowana Mall, the latest stage for Splatoon 2, will be added to the game tomorrow. Nintendo has announced that the map will be going live at the following times:
– 6 PM PT (February 1)
– 9 PM ET (February 1)
– 2 AM in the UK (February 2)
– 3 AM in Europe (February 2)
Arowana Mall originally appeared in the first Splatoon. You can get a look at how it looks in the sequel via the screenshots below.
Leave a Reply